HELLO, Mi Fams!!
We just held an art collaboration event on our Discord server. It's "Spring Time Art Collab," and this is our second art event! This event is held to celebrate the upcoming spring season. In this Event, our Discord members will draw their characters in spring outfits and environments. This is also a challenge for our members to draw flowers and natural scenery.
The event lasted from mid-January 2022 through late February 2022. We have received over 30 entries from our wonderful members all over the world.
Thank you for all of your event submissions! You guys are incredible, and every contribution is valuable! I can tell how dedicated you are to your work.
And I'm happy to announce that the winner of this event is….

Emi Kitori
Congratulations!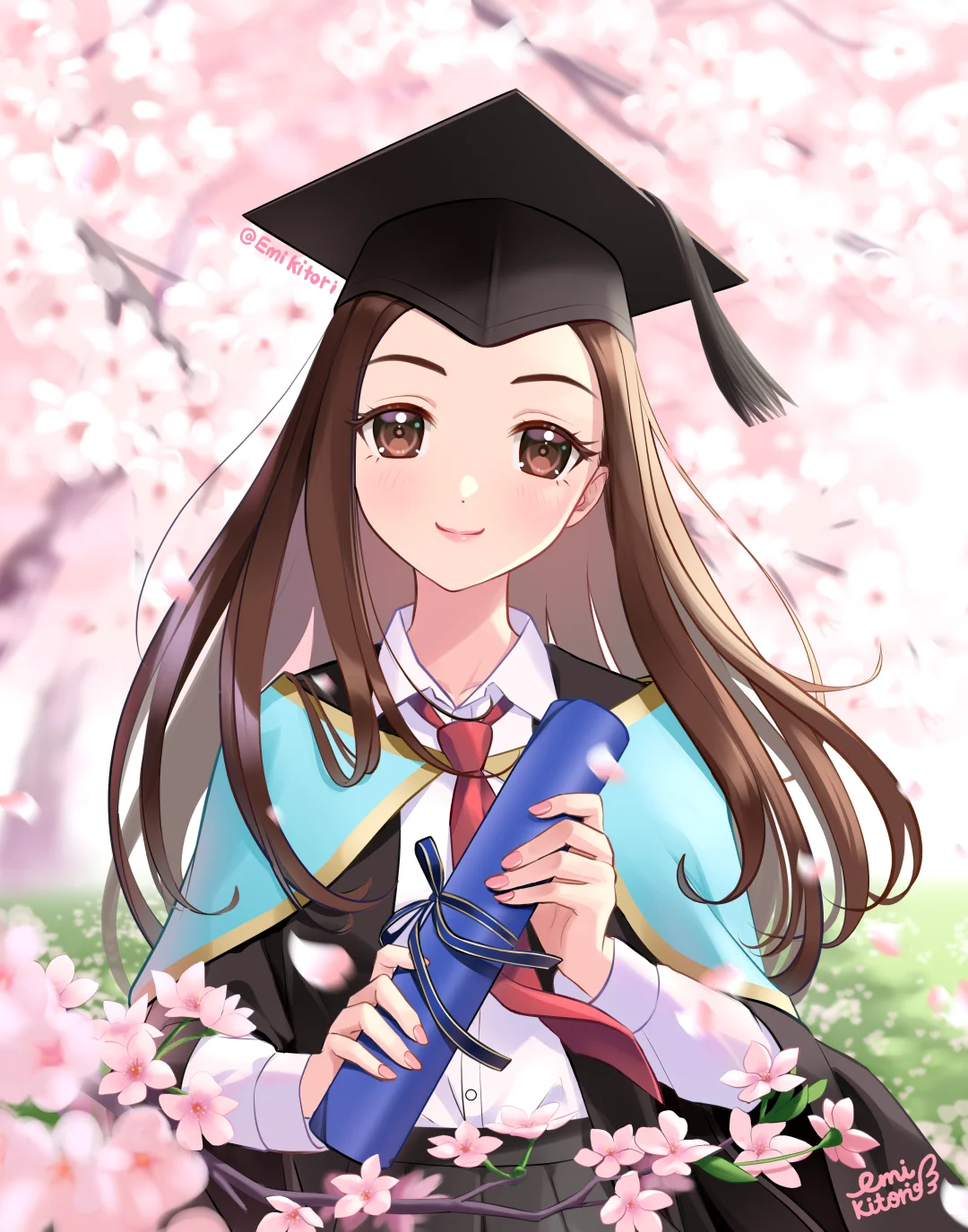 Prize: CLIP STUDIO PAINT PRO for Windows/macOS
The colorfulness of spring and high quality drawing caught our eyes instantly, This work of Emi also represents spring perfectly with graduation ceremony !

Thank you all again for participating in our event. This event has ended but we will have more events in the future so please don't forget to join us on Discord!

Finally, if you like art tips and content like this, feel free to subscribe to my weekly newsletter: MiMi Art Tips!
I share my anime art tips and experiences in my digital art career in a weekly email. You'll get the insight and behind the scene of the art career! Really recommend if you're a beginner anime style artist.  Click here to subscribe!
Thank you so much for reading this post! I really appreciate your visiting and using your valuable time reading my content!
Much Love 💖