My favorite tools to create digital art!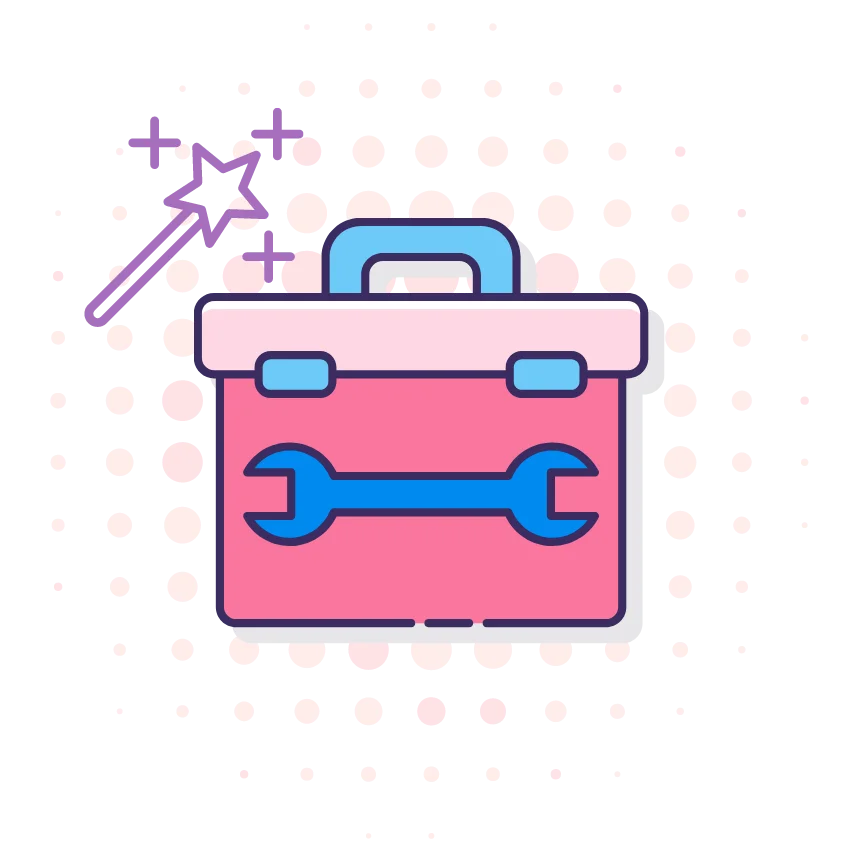 When I first started out on my painting adventure, I had no idea what I was doing in terms of art supplies and so on… I thought that it would be better if I had a list of the art instruments that had been chosen for me. So now we arrive at this part! This section is intended to assist you in locating your preferred drawing tools.
You'll save hours and a lot of stress browsing through the internet to figure out which tool is best for you.
You'll save hundreds of dollars by not purchasing unused or mismatched tools.
You'll know the appropriate art instruments to use at each step.
I'll choose only the products/software that I had a good experience with or found helpful, so no fluff here!

* Some links are affiliates. You can support me by buying through these links and I will get a little bit of commission. However, none of the fees have been increased.