Got a problem? I'm here to help!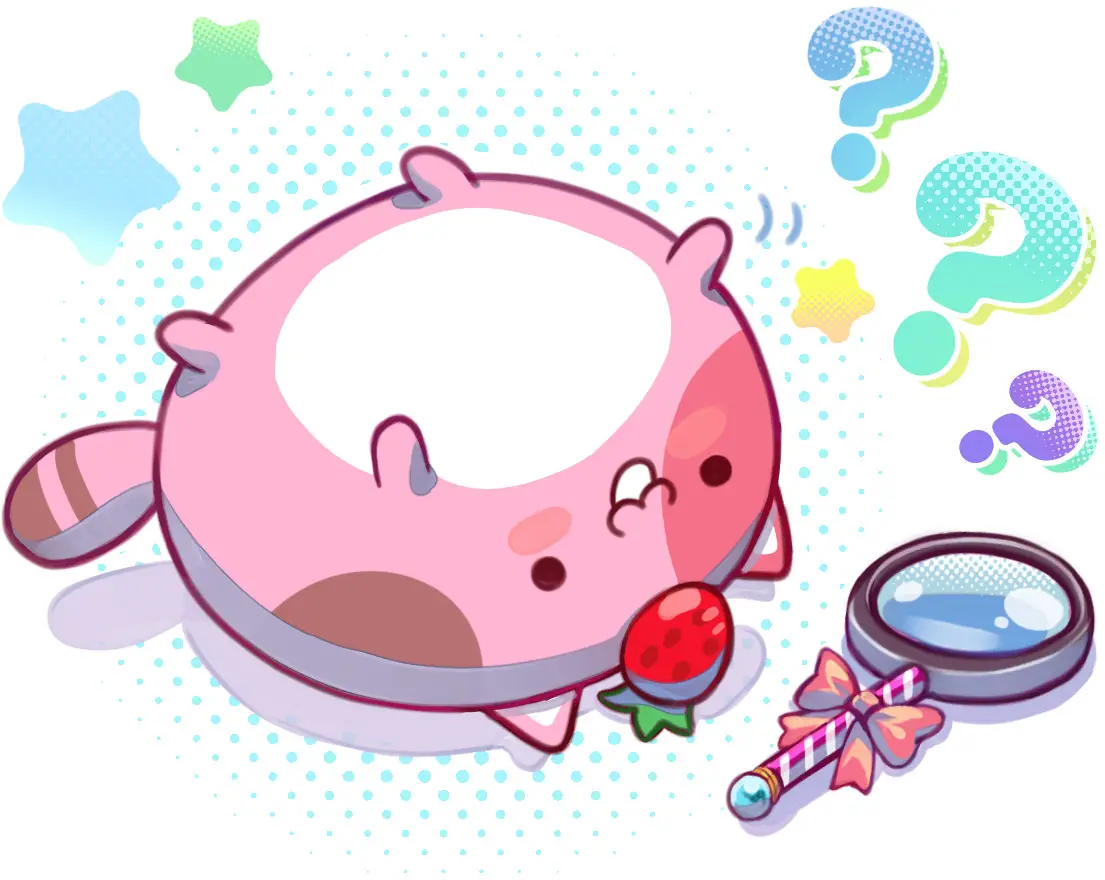 After register and login
Please go to the "Online Courses" page and choose the course you'd like to enroll.
On the "Course" page, please click "Enroll Now".


Mi Coin is a money currency using on lunarmimi.net. You can use Mi Coin for special items, courses, and discounts in our shop.
Still don't find your answer?