I have discovered an easy way to create a basic metal item in Photoshop by using a
"Layer Style."
I was astounded by how quickly it generated the metal texture for me, and there was no need for me to start painting on my own. This is a great way to save time when painting a complicated metal item, as seen in this example of my drawing.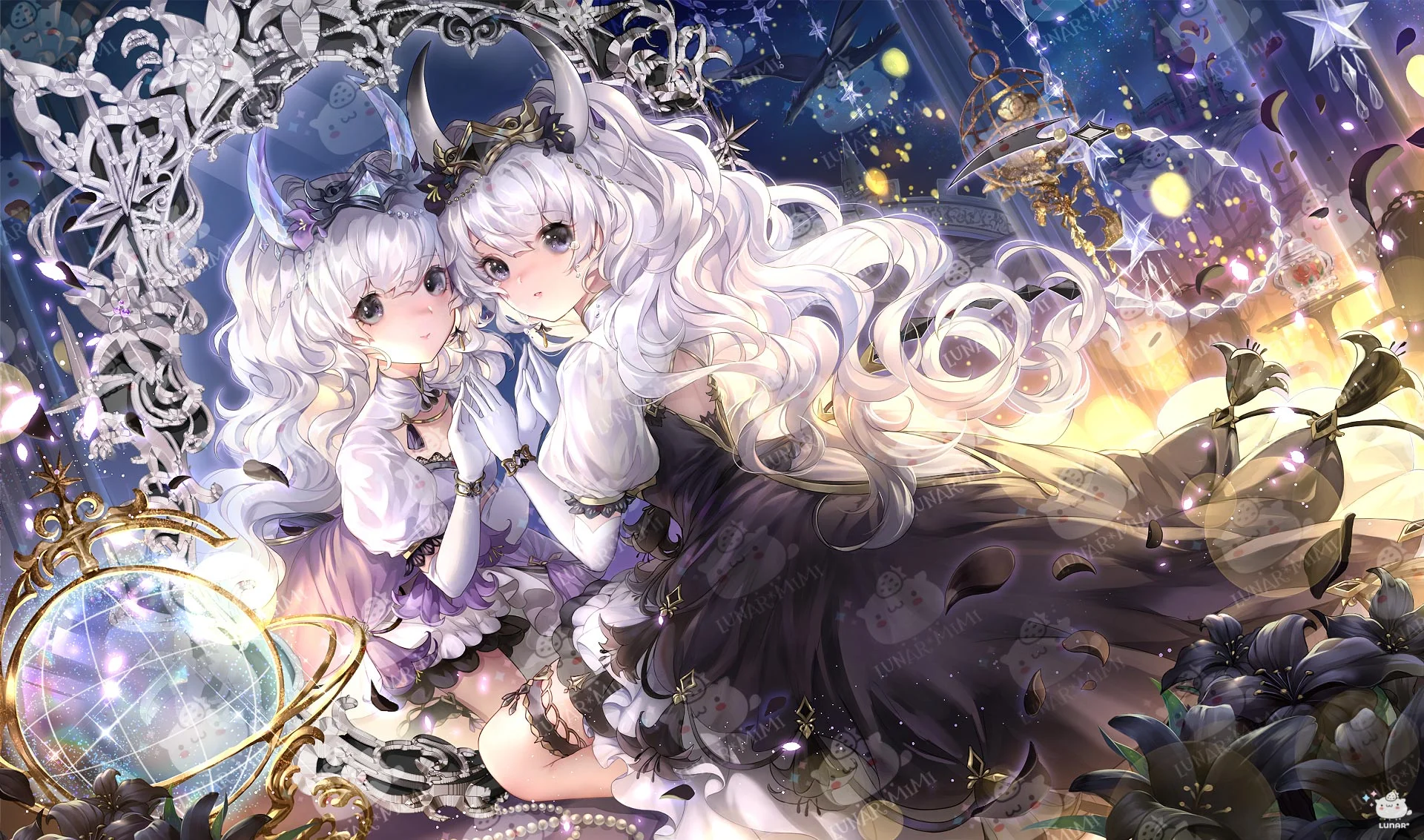 Ok then! Let's walk you through the steps to make these metal things!
PREPARATION:

Draw the shape!
Just create the metal shape you need in your preferred drawing app. In my case, I use Clip Studio Paint and I'd like to make it into a mirror frame so it comes out like this.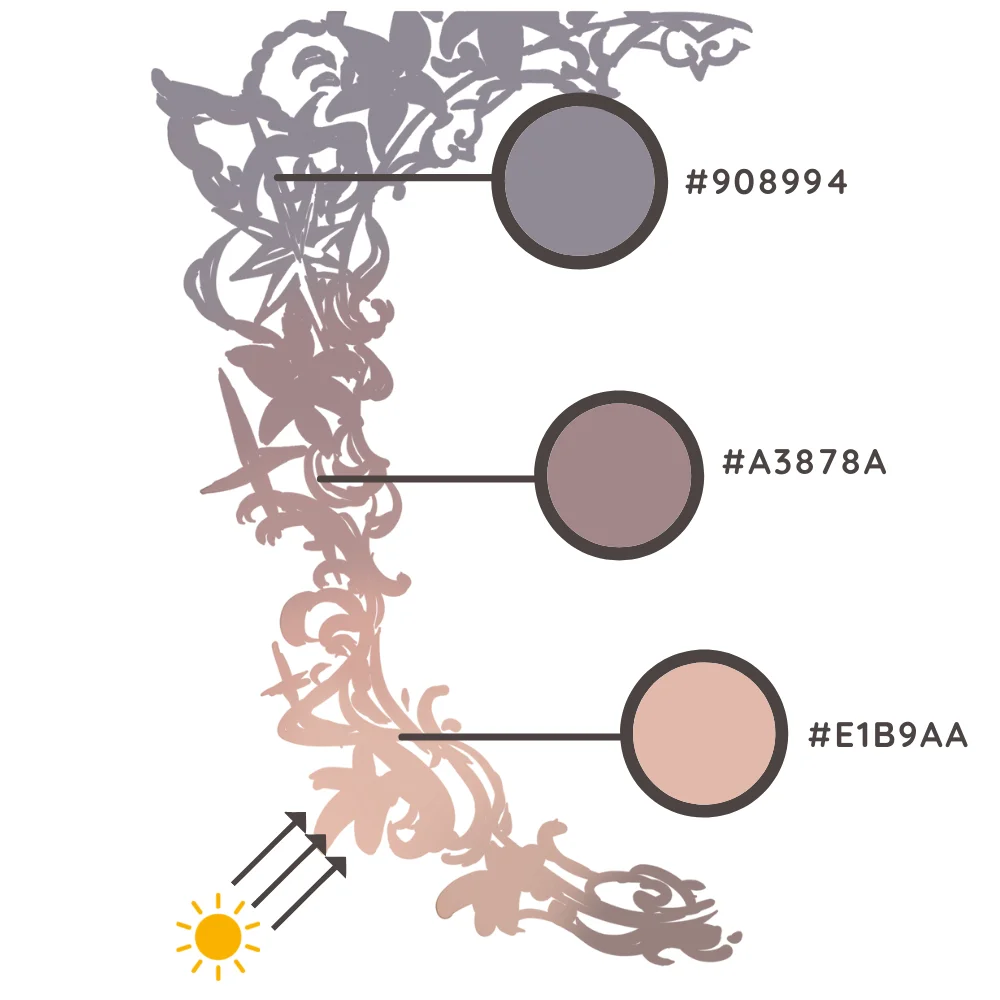 Define the light direction
In my illustration there is a light source from the bottom.
Select the Color
I select a blue-ish grey for the metal in the shadow and a yellow-ish grey for the metal in the light.
Save the file
If you're using Photoshop, please go to the next step. If not, save the metal layer in a separate PSD file.
Open Photoshop and go to "Layer Style"
Open your metal file in Photoshop then goto Layer panel and double click on the metal layer to open the "Layer Style" setting.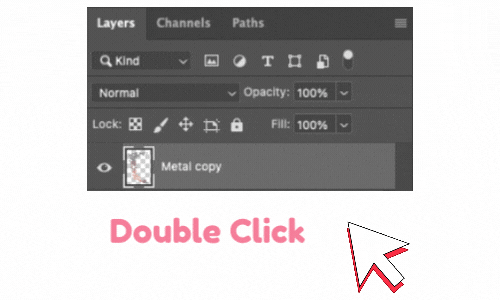 Layer Style Setting
Select "Bevel & Emboss" and use the same setting as I provide you in the picture.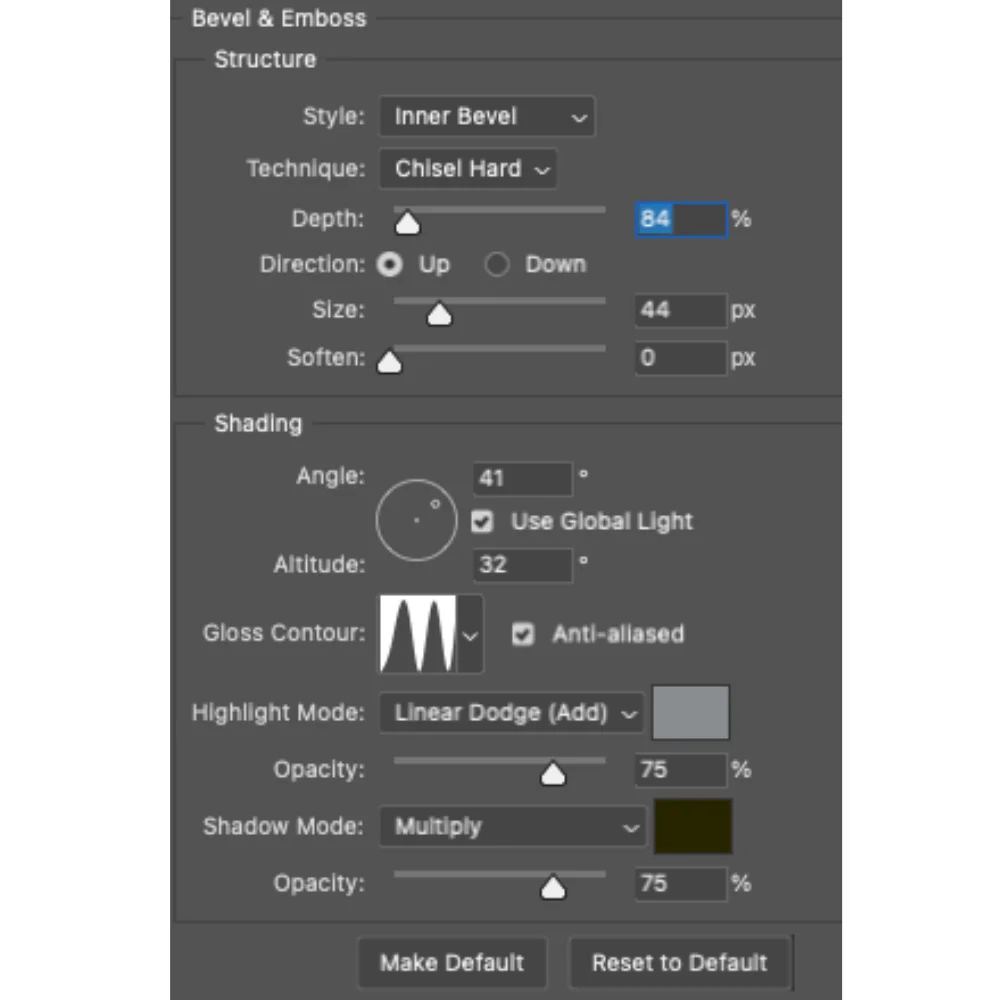 Then select "Stroke" and use the same setting as I provide you in the picture.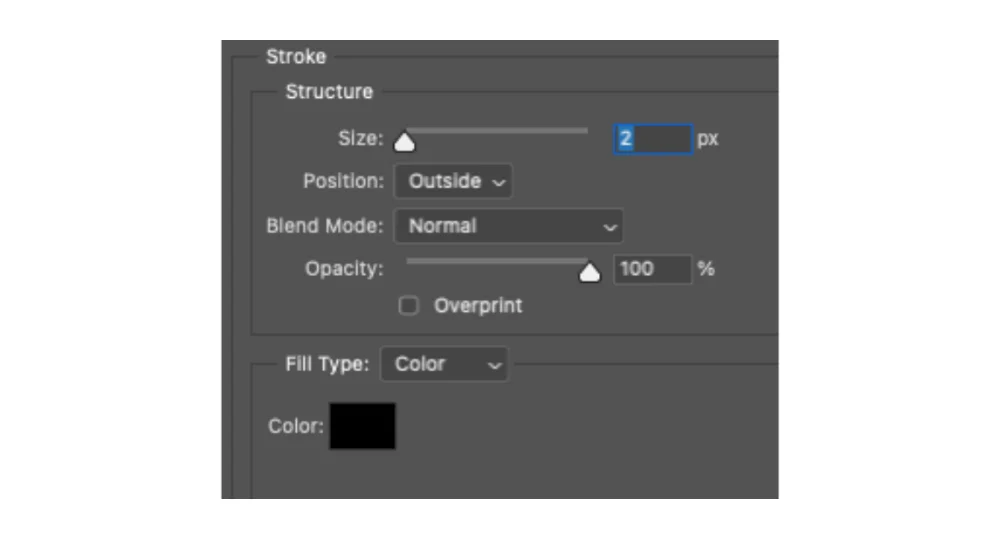 After clicking "OK," your metal should have a shade like this!
All you need to do next is brushing up the details and adding more reflection light. This is really time saving for painting detailed metal.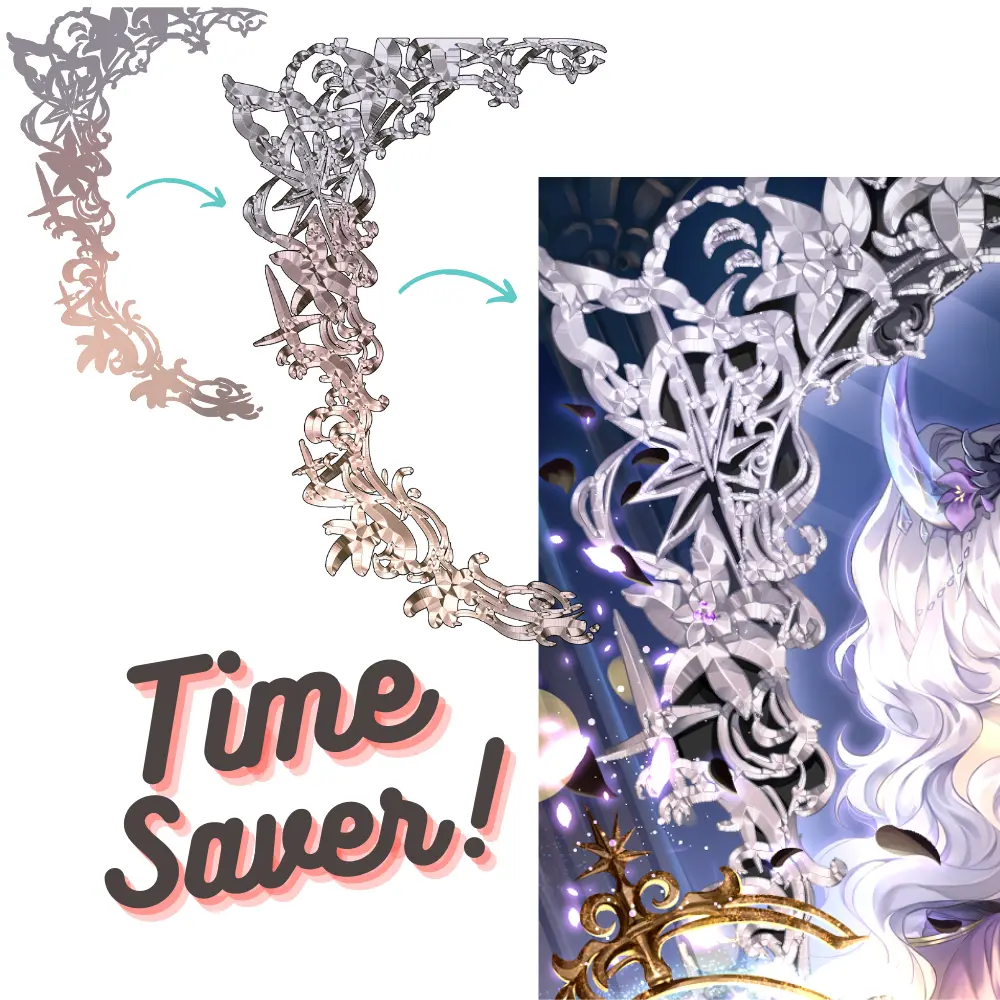 If you want more of the tutorial like this, please let me know by tagging me on IG in your stories @lunarmimi or sending me a DM. And if you enjoy this type of stuff, please check out my Instagram. Every week, I provide a free art tutorial like this!

Finally, if you like art tips and content like this, feel free to subscribe to my weekly newsletter: MiMi Art Tips!
I share my anime art tips and experiences in my digital art career in a weekly email. You'll get the insight and behind the scene of the art career! Really recommend if you're a beginner anime style artist.  Click here to subscribe!
Thank you so much for reading this post! I really appreciate your visiting and using your valuable time reading my content!
Much Love 💖