Ho Ho Ho! MERRY CHRISTMAS AND HAPPY NEW YEAR, Mi Fams!!
We recently hosted an event in our Discord server! It's called "Christmas and New Year Art Collaboration 2021." This is our first art collaboration event! I am overjoyed and grateful that you have decided to attend the event.
Now, we are happy to announce that our Christmas and new year art collaboration event on our discord has ended. It was a pleasure to see so many of you have fun with this event. You guys are really talented and creative. You made our event more diverse and interesting! We would like to thank everyone who participated in this event and also congratulate the winner!!

The winner of this event is…
Krowmium
Congratulations!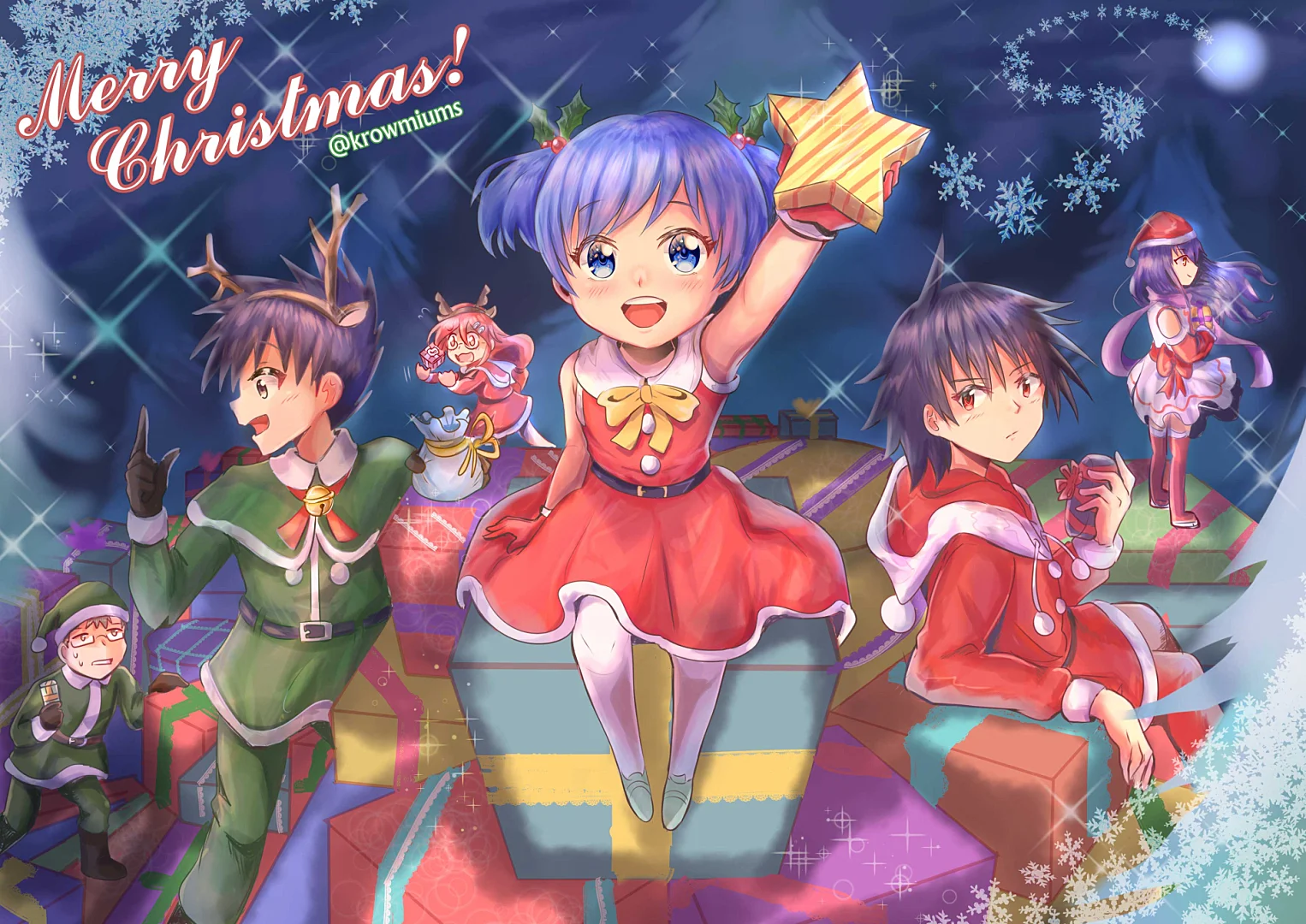 Prize: CLIP STUDIO PAINT PRO for Windows/macOS
We love this artwork from Krowmium because of how well it conveys the festive atmosphere. This illustration has won my heart! There are a lot of OCs in the pictures, each with their own personality and design. Another appealing feature is the more complex composition and depth that comes from having multiple characters and objects in one image!

Thank you all again for participating in our event. This event has ended but we will have more events in the future so please don't forget to join us on Discord!

Finally, if you like art tips and content like this, feel free to subscribe to my weekly newsletter: MiMi Art Tips!
I share my anime art tips and experiences in my digital art career in a weekly email. You'll get the insight and behind the scene of the art career! Really recommend if you're a beginner anime style artist.  Click here to subscribe!
Thank you so much for reading this post! I really appreciate your visiting and using your valuable time reading my content!
Much Love 💖