HAPPY EASTER, Mi Fams!!
We had an Easter event on our Discord art community in the past few weeks. In this event, we'll draw our favorite character in Chibi style with the egg! I gave everyone an egg .PNG template to draw and I'm happy to present you with our egg basket!! I wish you a joyous Easter. Because the meaning of Easter is a new beginning in life, I wish you all the best in your future ventures.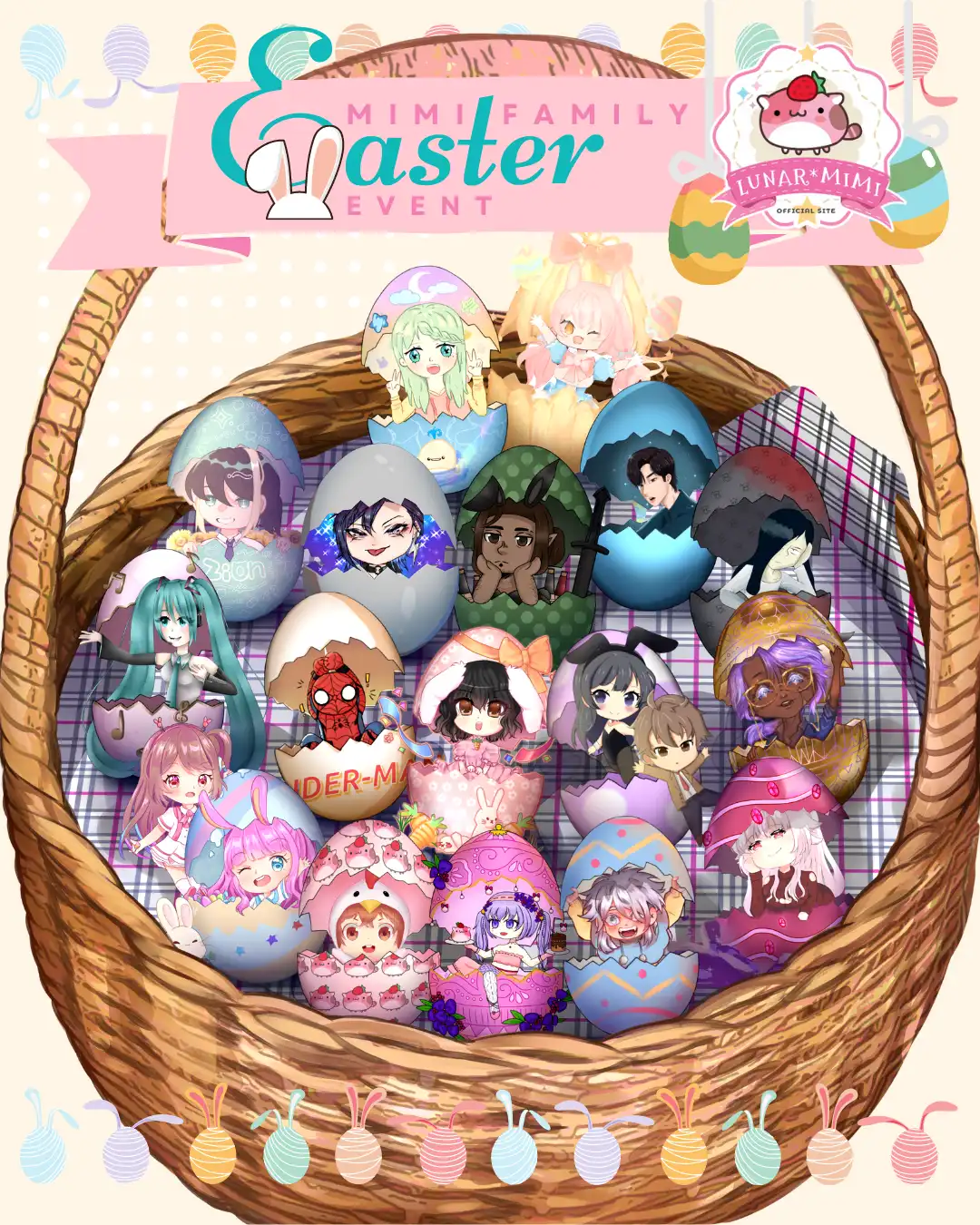 Let's take a look at each of our Discord members' eggs one by one! I'm so pleased to see how everyone has created the egg idea and decoration. I hope you had a good time with our event!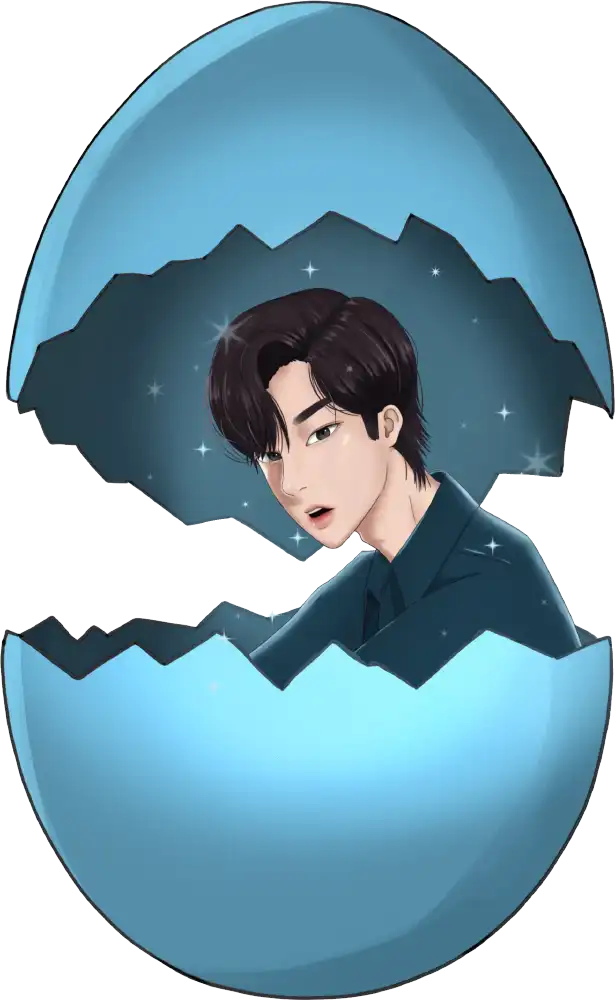 Koha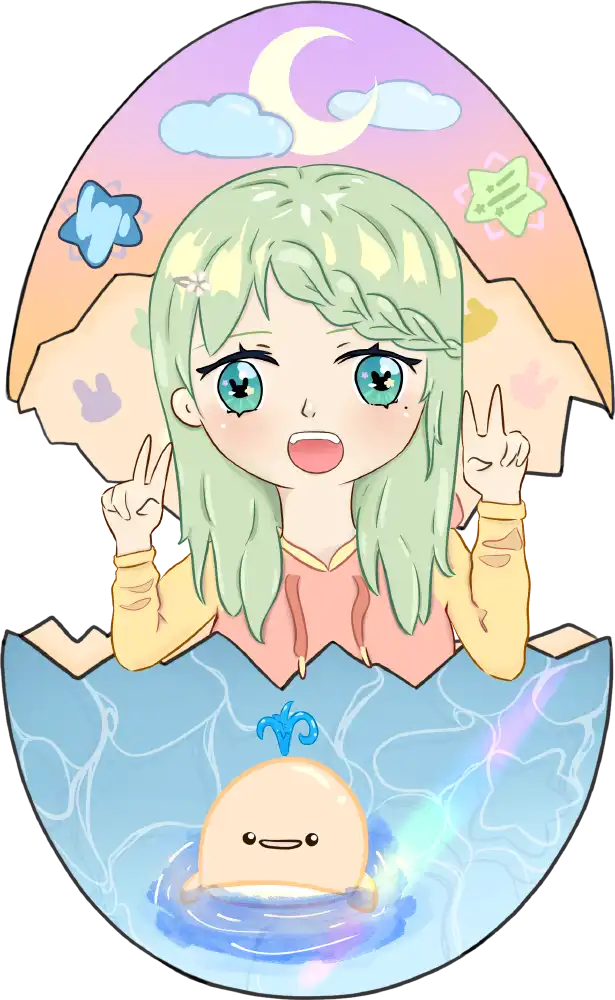 WindTsubasa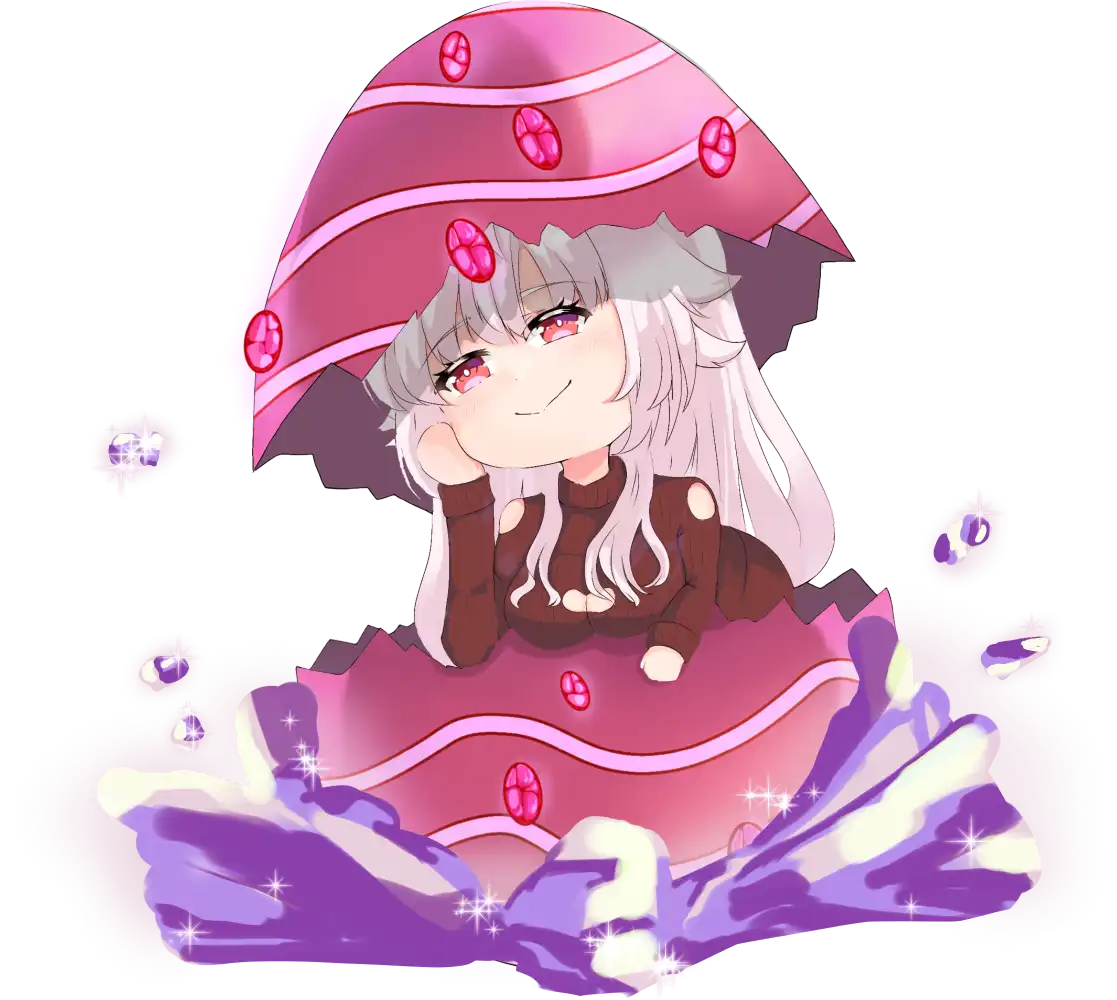 Odbcat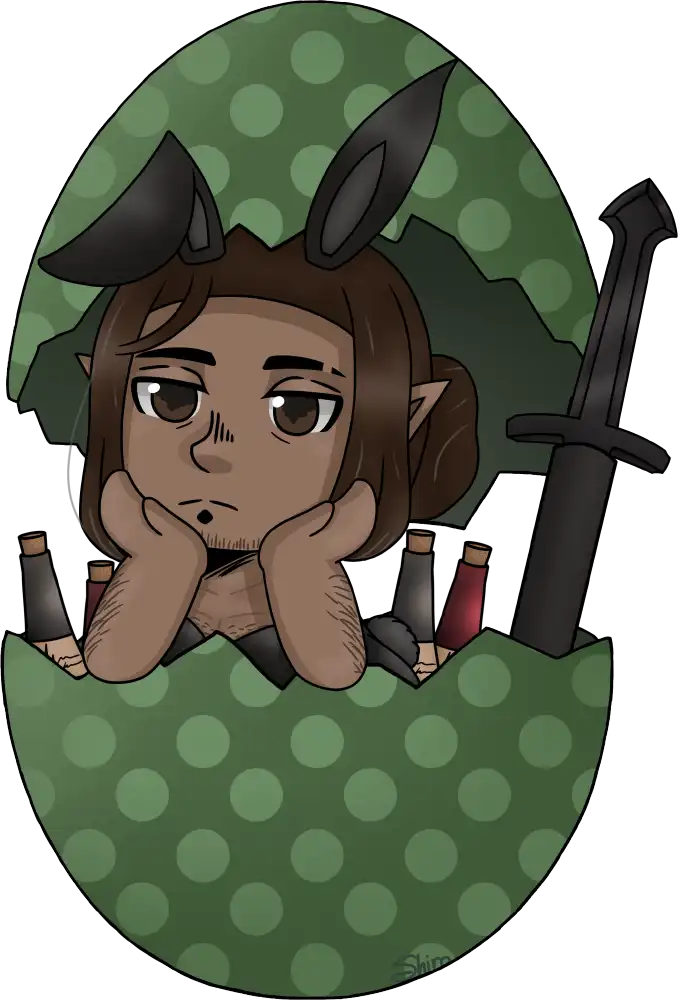 Shiro
Pawsibility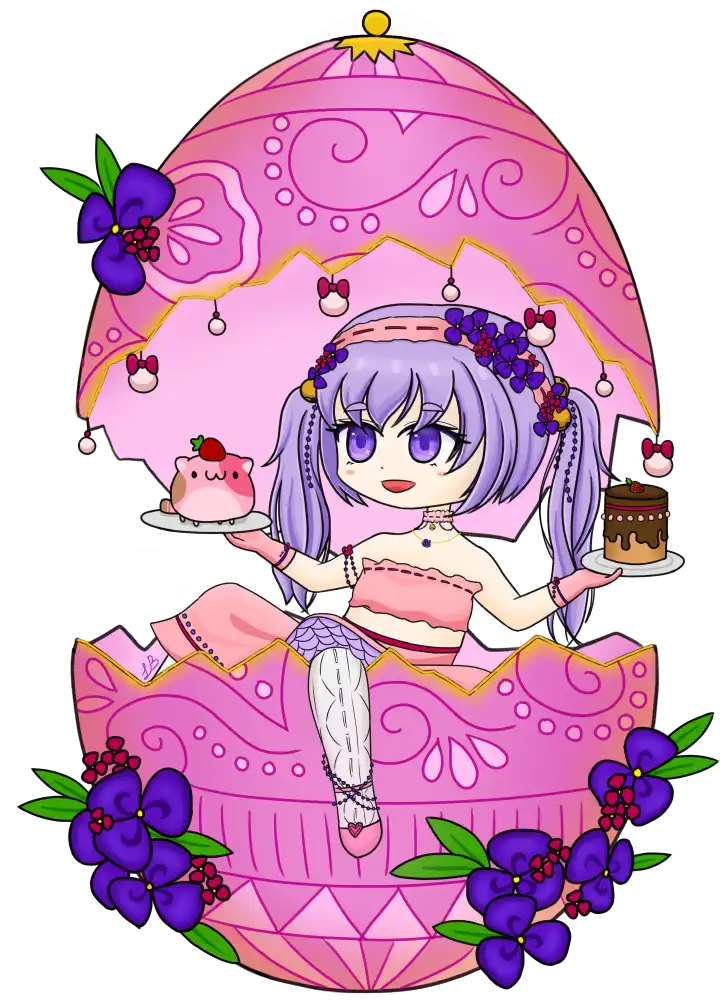 Lily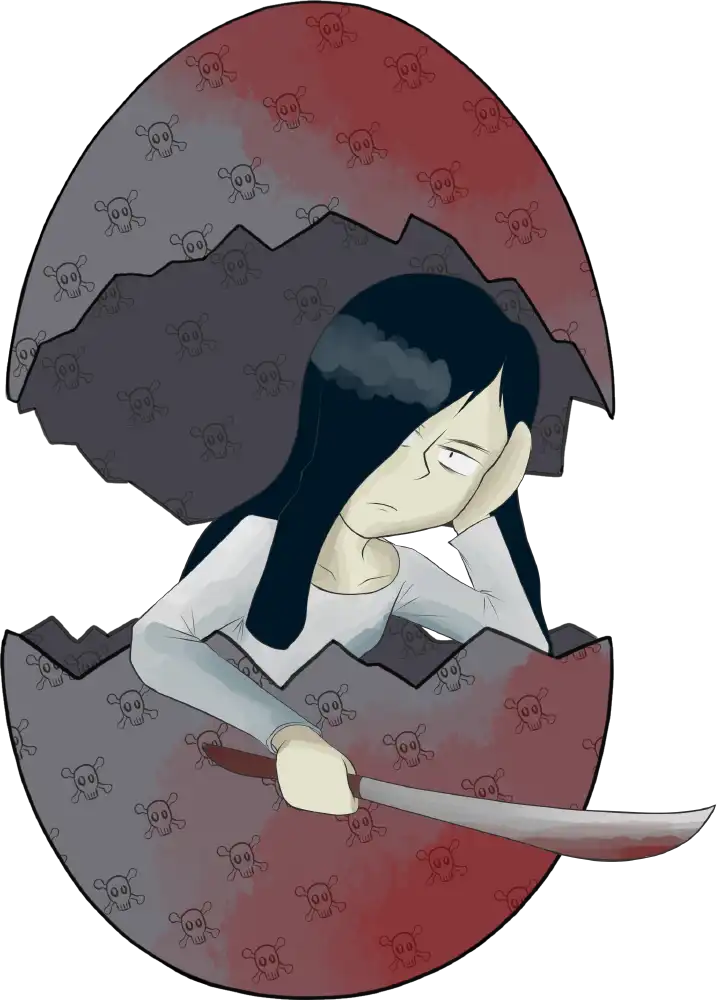 Ronty Pennigan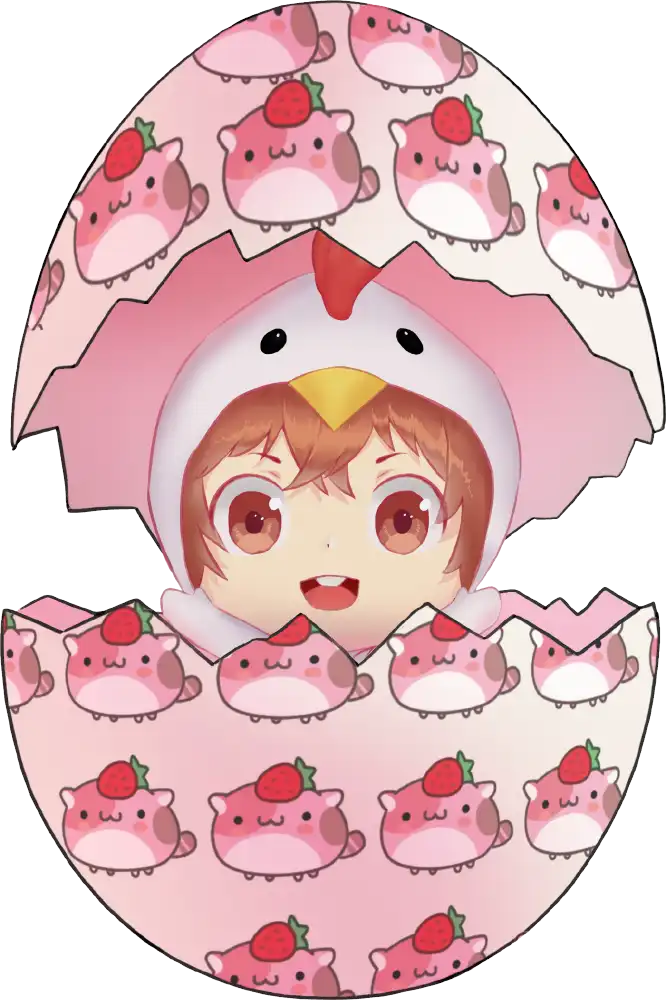 Rex_art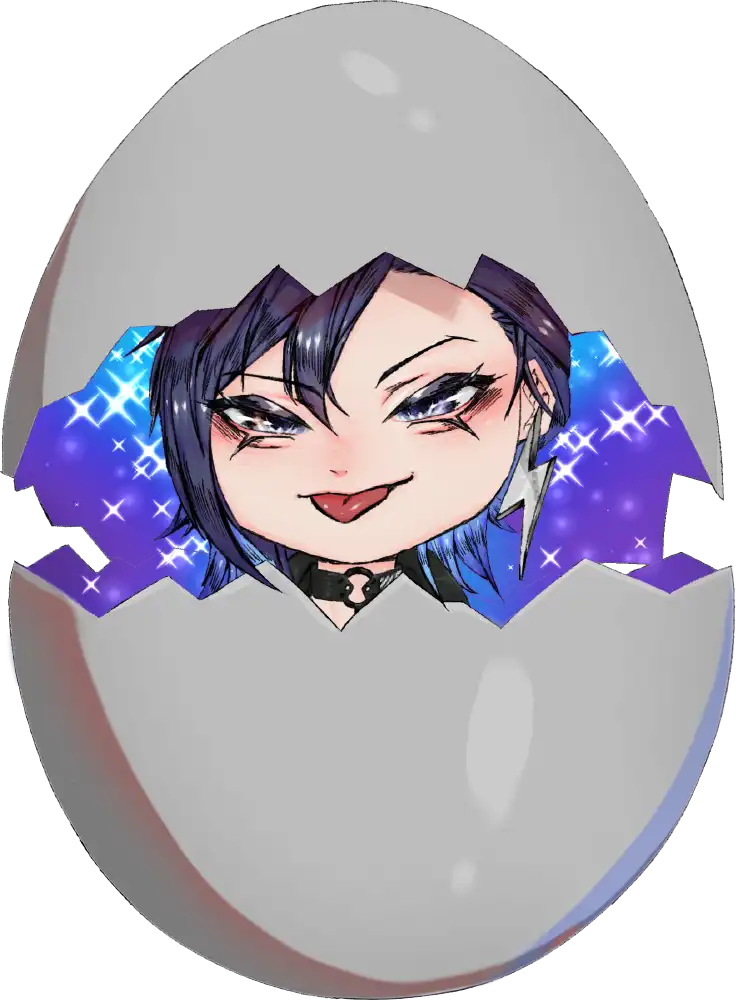 Mira Park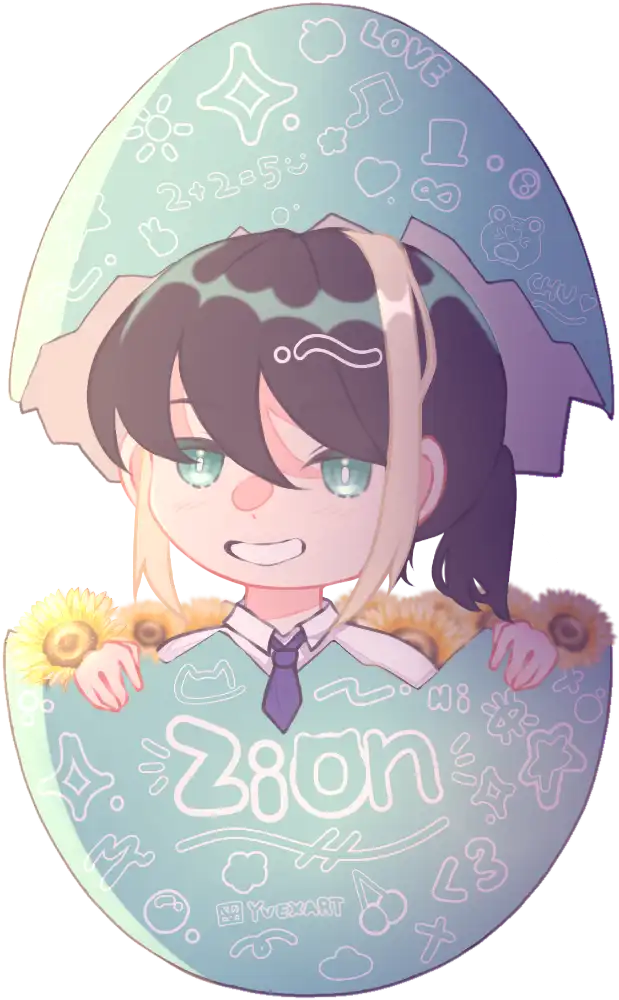 Yvexcc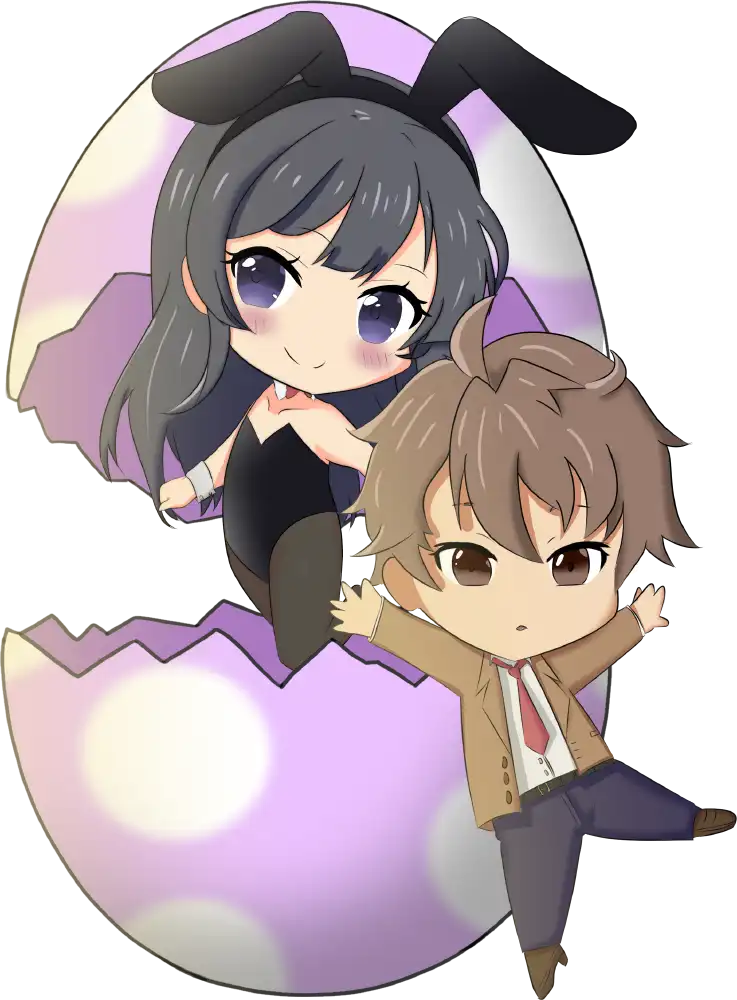 Santy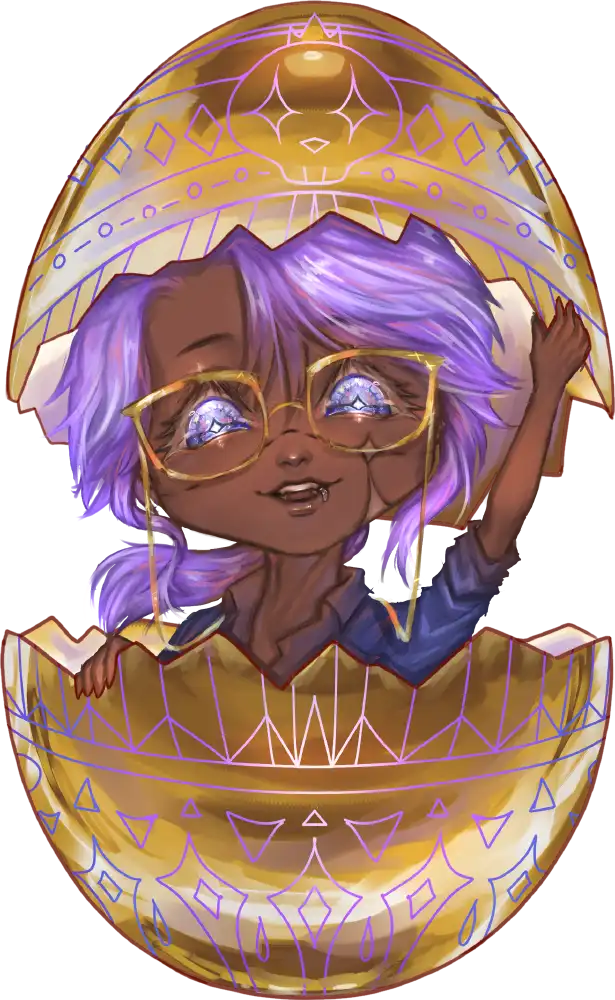 Noc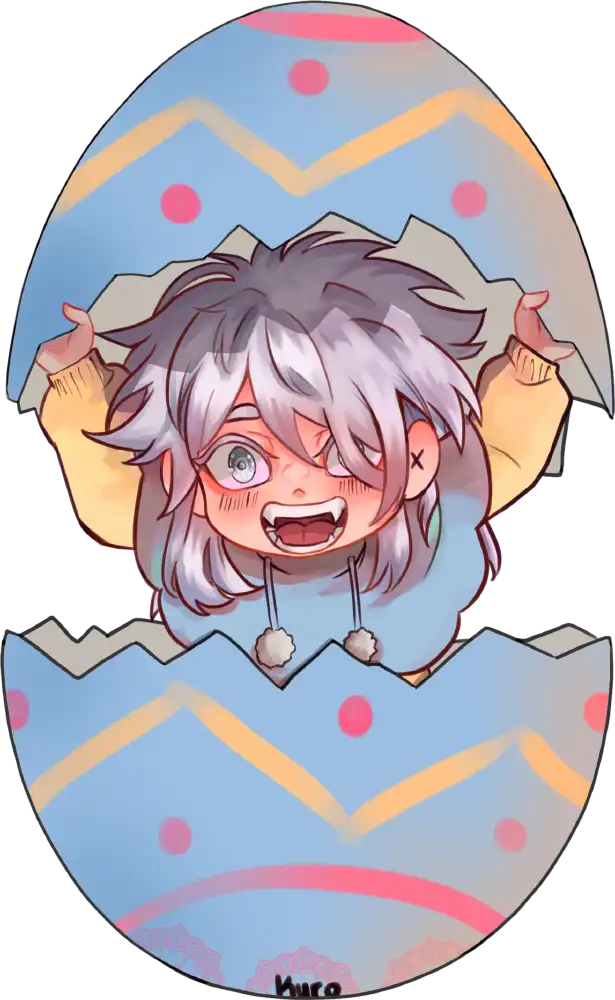 Kuro~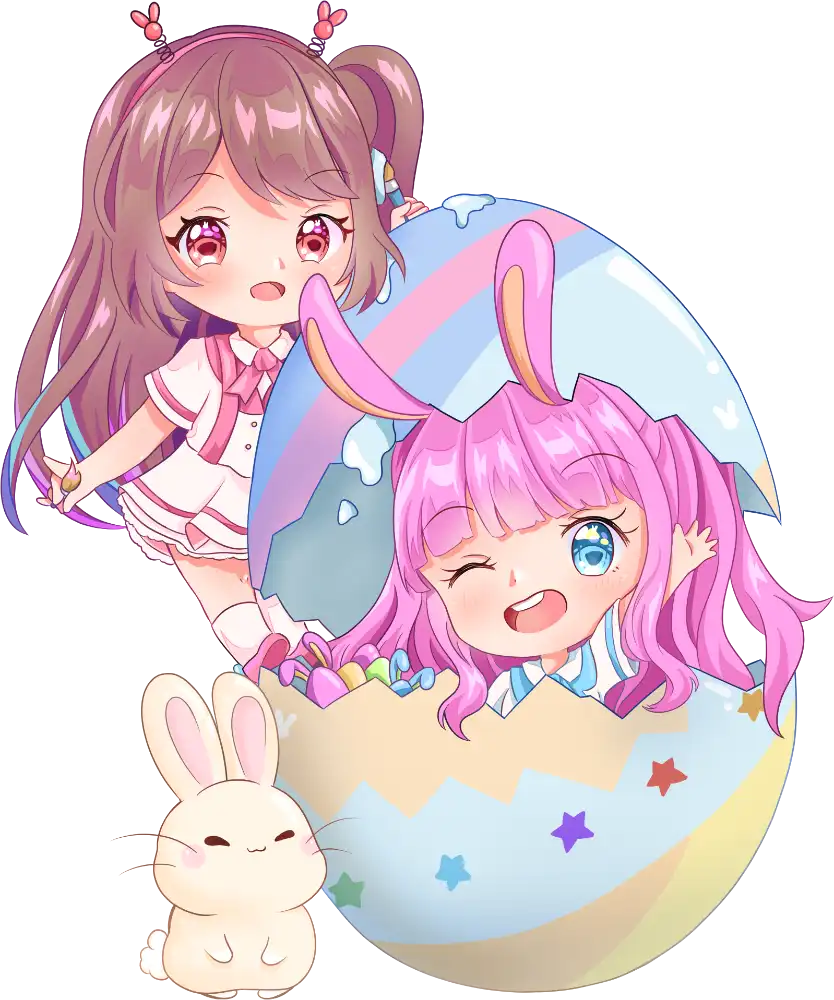 Michelle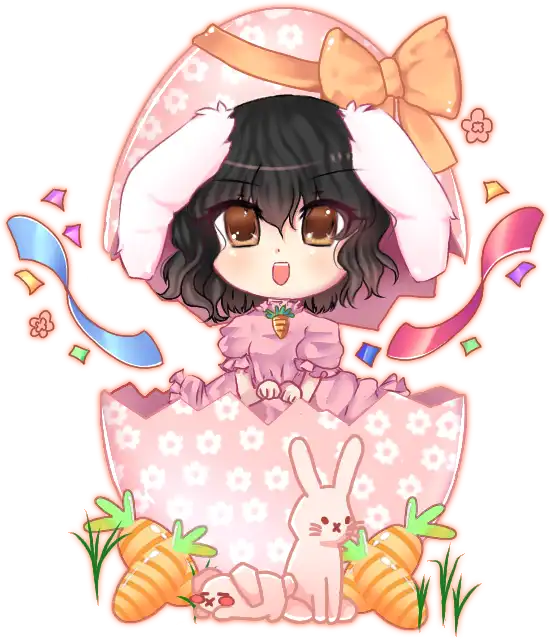 LushBear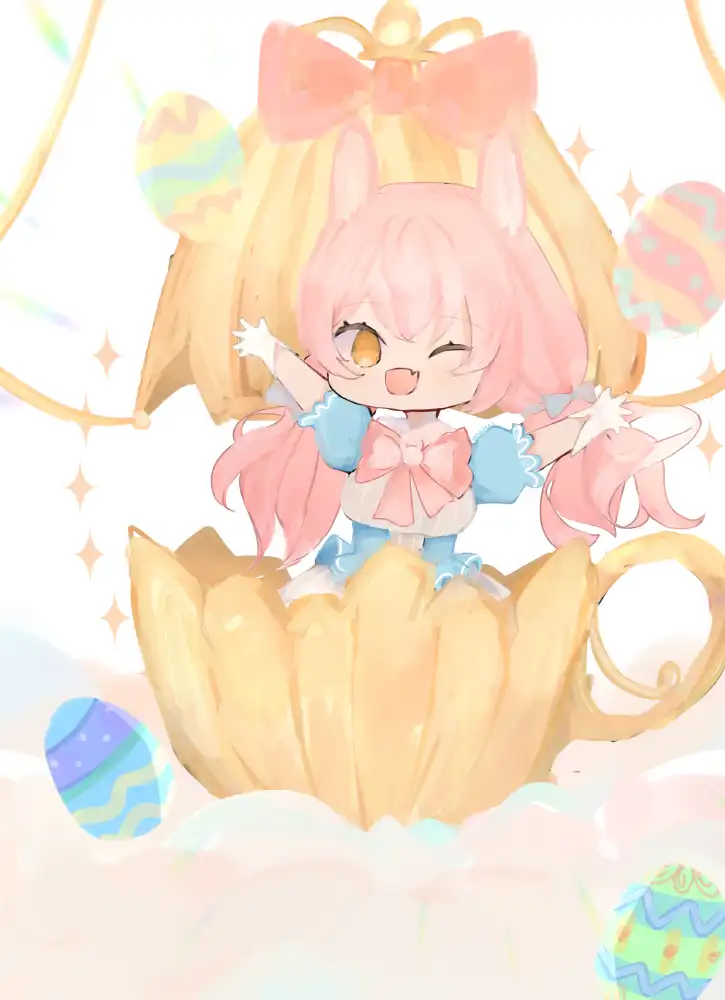 Neaa
If you wanna participate in this kind of fun drawing event next time, just join our tribe on Discord and you won't miss a thing!!

Finally, if you like art tips and content like this, feel free to subscribe to my weekly newsletter: MiMi Art Tips!
I share my anime art tips and experiences in my digital art career in a weekly email. You'll get the insight and behind the scene of the art career! Really recommend if you're a beginner anime style artist.  Click here to subscribe!
Thank you so much for reading this post! I really appreciate your visiting and using your valuable time reading my content!
Much Love 💖