HELLO, Mi Fams!!
Recently my Instagram account hit 30K followers and I managed to host the DTIYS (draw this in your style) event. It's my first DTIYS event and I had such a great time taking care of things. I adore all of the entries and every artwork shows the dedication everyone has for this event.
Thank you for all of your entries and thanks for joining this event guys!
It was so much fun and overwhelmed because all your entries are invaluable. You contribute a lot to this event and I grateful for your participation so much!
The event lasted from late February 2022 through March 2022. I have received over 60 wonderful entries! You guys are the best!
And I'm happy to announce that the winner of this event is….

Jyan Nyan
Congratulations!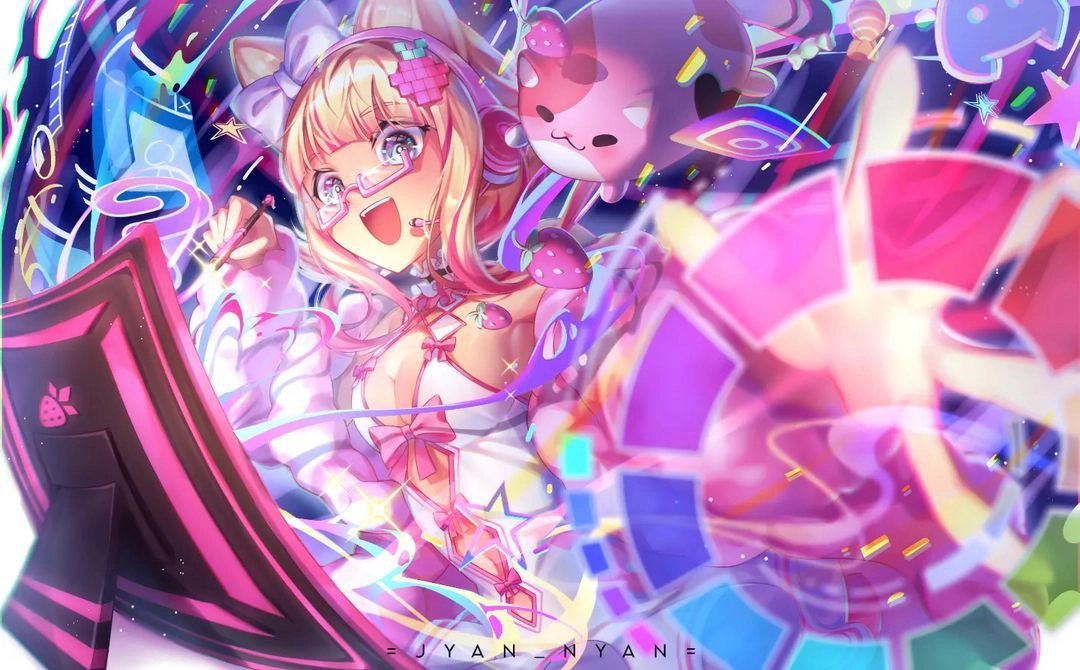 Prize: One colored bust up art from me
The composition, color, emotion, and atmosphere is so lively! I fell in love with the artwork of Jyan. This piece from her is  well made and won my heart!

Thank you all again for participating in our event. This event has ended but we will have more events in the future so please don't forget to join us on Discord!

Finally, if you like art tips and content like this, feel free to subscribe to my weekly newsletter: MiMi Art Tips!
I share my anime art tips and experiences in my digital art career in a weekly email. You'll get the insight and behind the scene of the art career! Really recommend if you're a beginner anime style artist.  Click here to subscribe!
Thank you so much for reading this post! I really appreciate your visiting and using your valuable time reading my content!
Much Love 💖