Description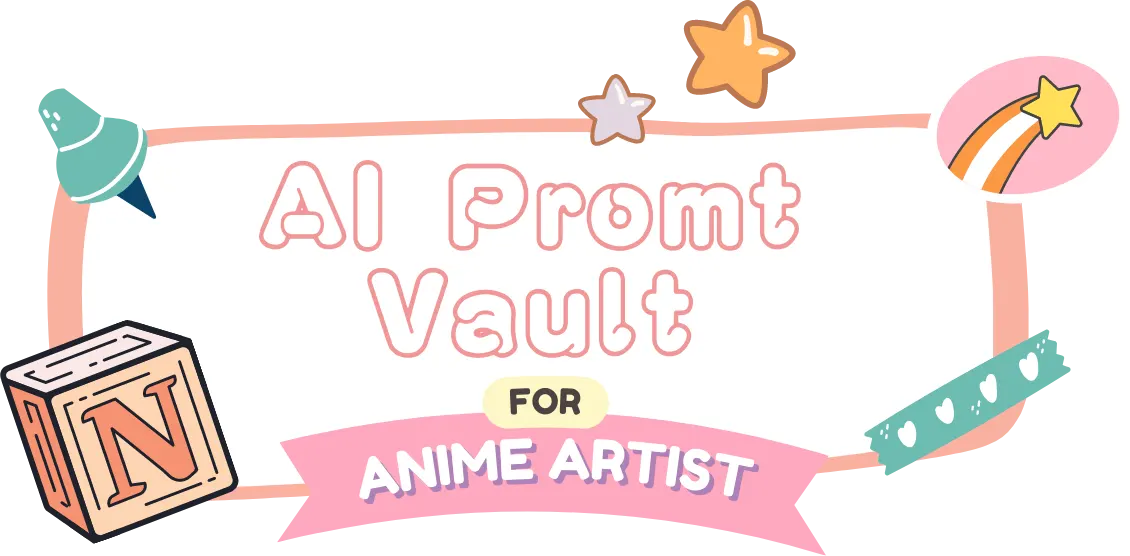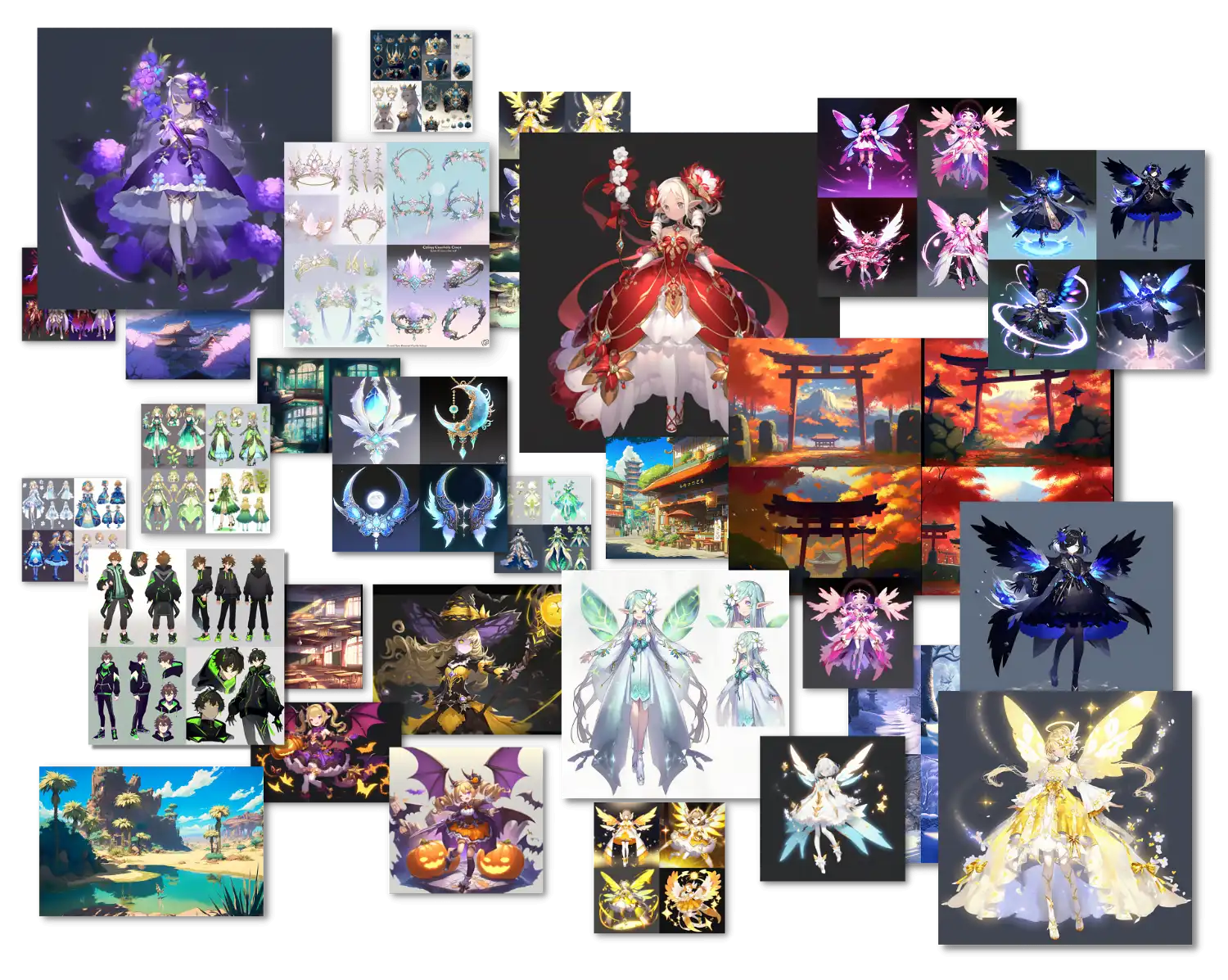 After purchasing, you'll get as follows:
1 x Access to AI Prompt Vault for Anime Artist on Notion
Bonus: Prompt Tips for Anime Artist: Recommended artists' name and keywords!
Bonus: Crucial Prompt in Midjourney: Parameters for size and quality adjustment in Midjourney.
Bonus: How to Get High Quality Images from Midjourney: My tips for upscale generated images in Midjourney.
Bonus: A list of Useful Links to Learn More About Art AI:Art AI related Facebook group and other resources I find useful.