Access monthly resources to enhance your art skills
Learn to draw anime-style using CLIP STUDIO PAINT
Access my working process & online courses!


Select MiMi Family Level
Please select your preferred level. The members will receive secret contents, and many more on our website. No commitment. You can upgrade, downgrade, and cancel at anytime!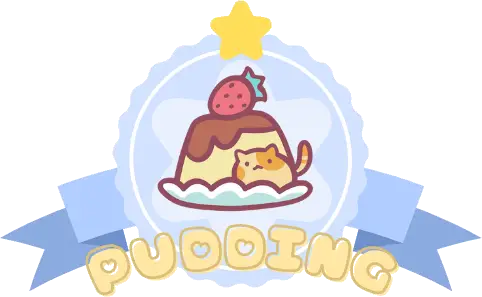 Pudding
Thank you for joining us!
Discord Exclusive Role
WIP Sneak Peek
Clip Studio Paint for Beginners Course
Assignment Review 1 Month
+5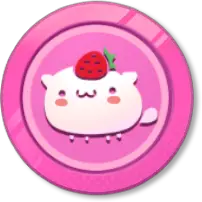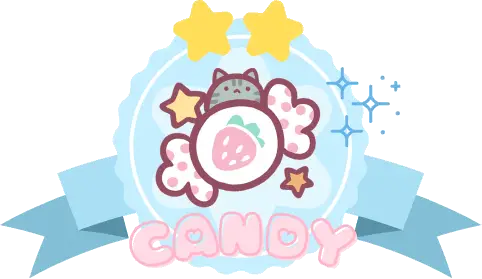 Candy
Access my art process!

Includes Pudding Tier Benefits
1 x Hi-Res Painting Process Every Month
1 x Hi-Res Finished Illustration Every Month
Access and Vote the Monthly Poll
+10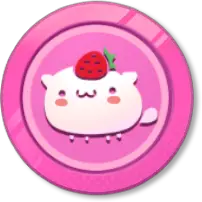 Every month
🔒 Timelapse Process Video (Unlock at 30 Members Goal)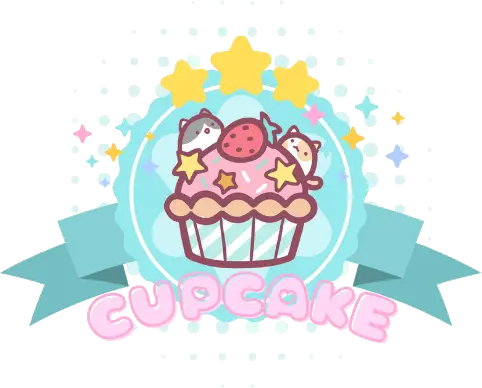 Cupcake
Boost your art skills!

Includes Pudding and Candy Tier Benefits
Discord Secret Room
10% Discount on MiMi Shop and Online Courses
1 x Layered PSD File Every Month
Access to Premium Tutorials Archives
Access to Family Quest Roadmap
+20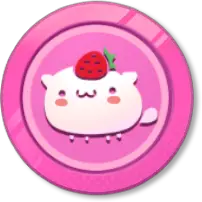 Every month
🔒 Voice Over Video Tutorial (Unlock at 60 Members Goal)
BEST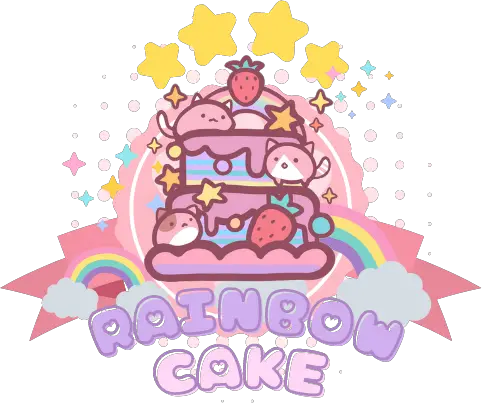 Rainbow Cake✨
Access to All Courses & Get Private Critique!
Includes Pudding, Candy, and Cupcake Tier Benefits
20% Discount on MiMi Shop
Q&A Live Session
Assignment Review All Time
Drawing Lab Priority
Access to All courses
+150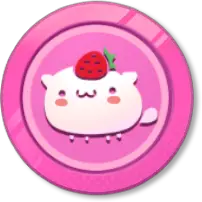 Every month
+10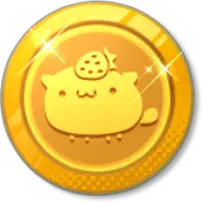 Every month
🔒 Digital Art Workshop (Unlock at 200 Members Goal)
You Can Pay Annually
$600 $450
Use Discount Code: 1YEAR
Still not sure?
Read more about your membership benefits and MiMi Family here!