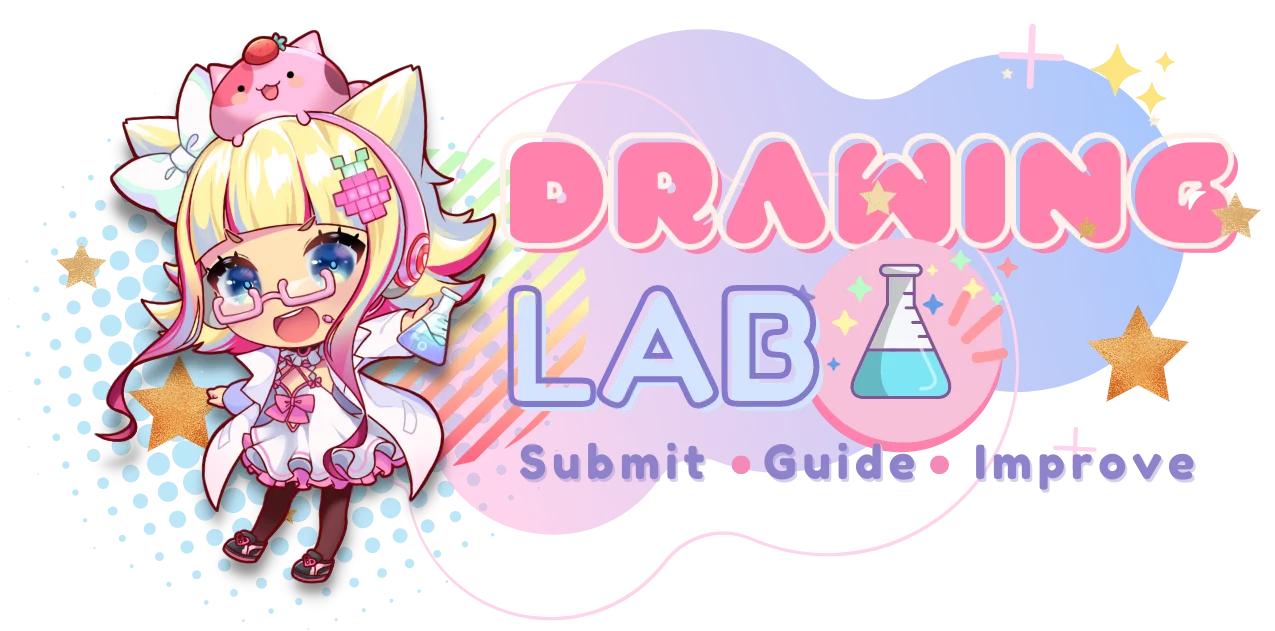 Submit your art
and receive feedback to improve your skills!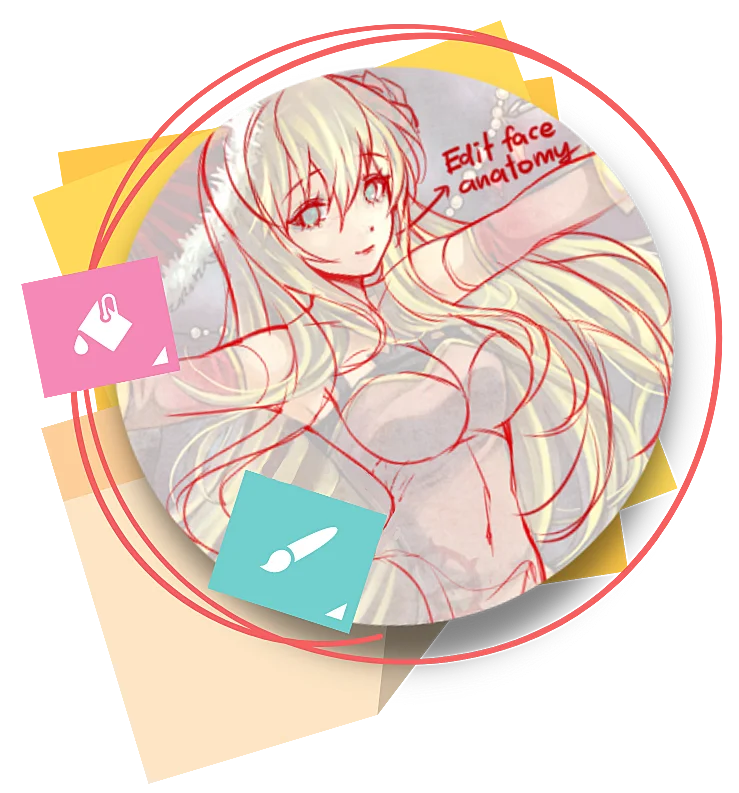 As a member of Rainbow Cake , you'll earn 100 Golden Mi Coin each month! And when you've saved up 300 Golden Mi Coin, you'll unlock access to this special service that will help you take your artwork to the next level. Imagine receiving personalized tips, paint overs, and suggestions to help you overcome any challenges you may be facing in your art journey. This is your chance to learn how to enhance your work in your own unique style and direction. Don't let this opportunity pass you by – start collecting Golden Mi Coin and get ready to elevate your art to new heights!
This amazing service is only available to those who have saved up 300 Golden Mi Coins.
Remember to submit one piece of artwork per ticket.
This service available once per month

You'll need 300 Golden Mi Coins each time you use this service.