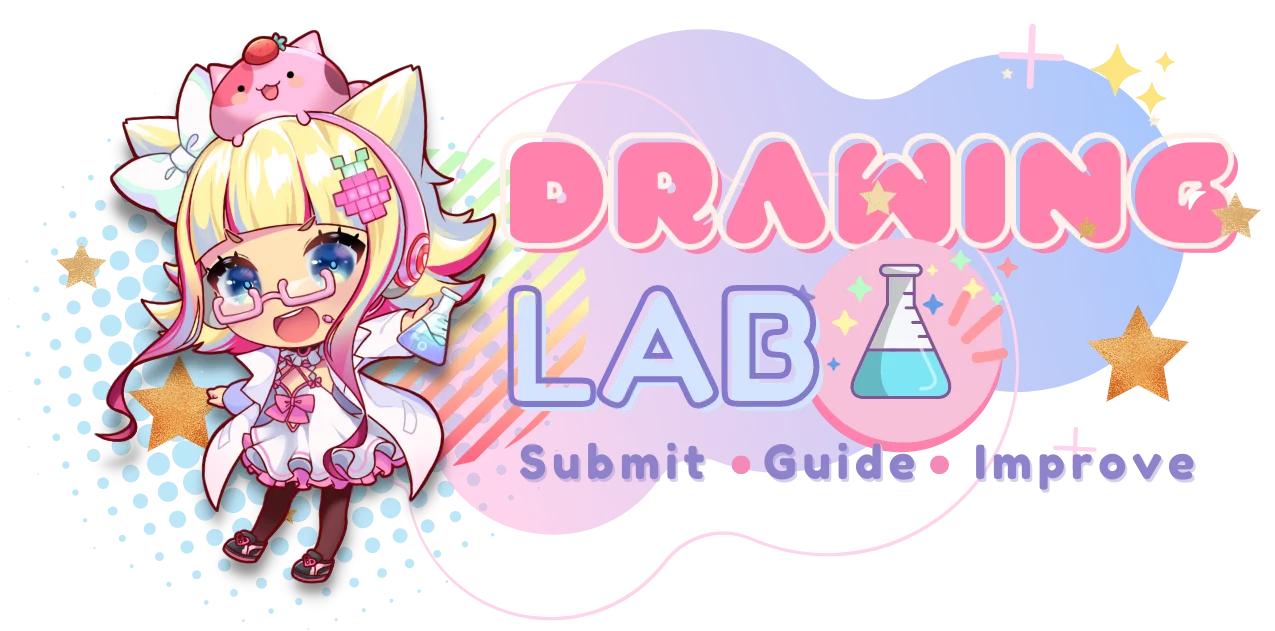 Submit your art
and receive feedback to improve your skills!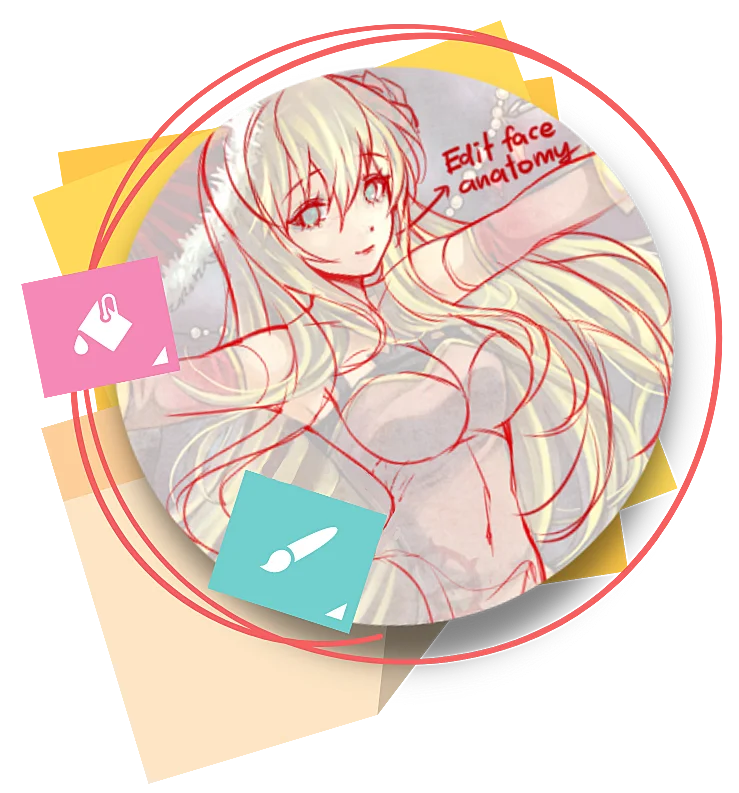 Members of Rainbow Cake get access to a special service! Submit your artwork and you'll receive tips, paint overs, and suggestions to help you with the areas of your painting where you're struggling. You'll learn how to enhance your work in your own unique style and direction!
You may submit up to two pieces of artwork every month.
Please submit one piece of artwork per ticket.