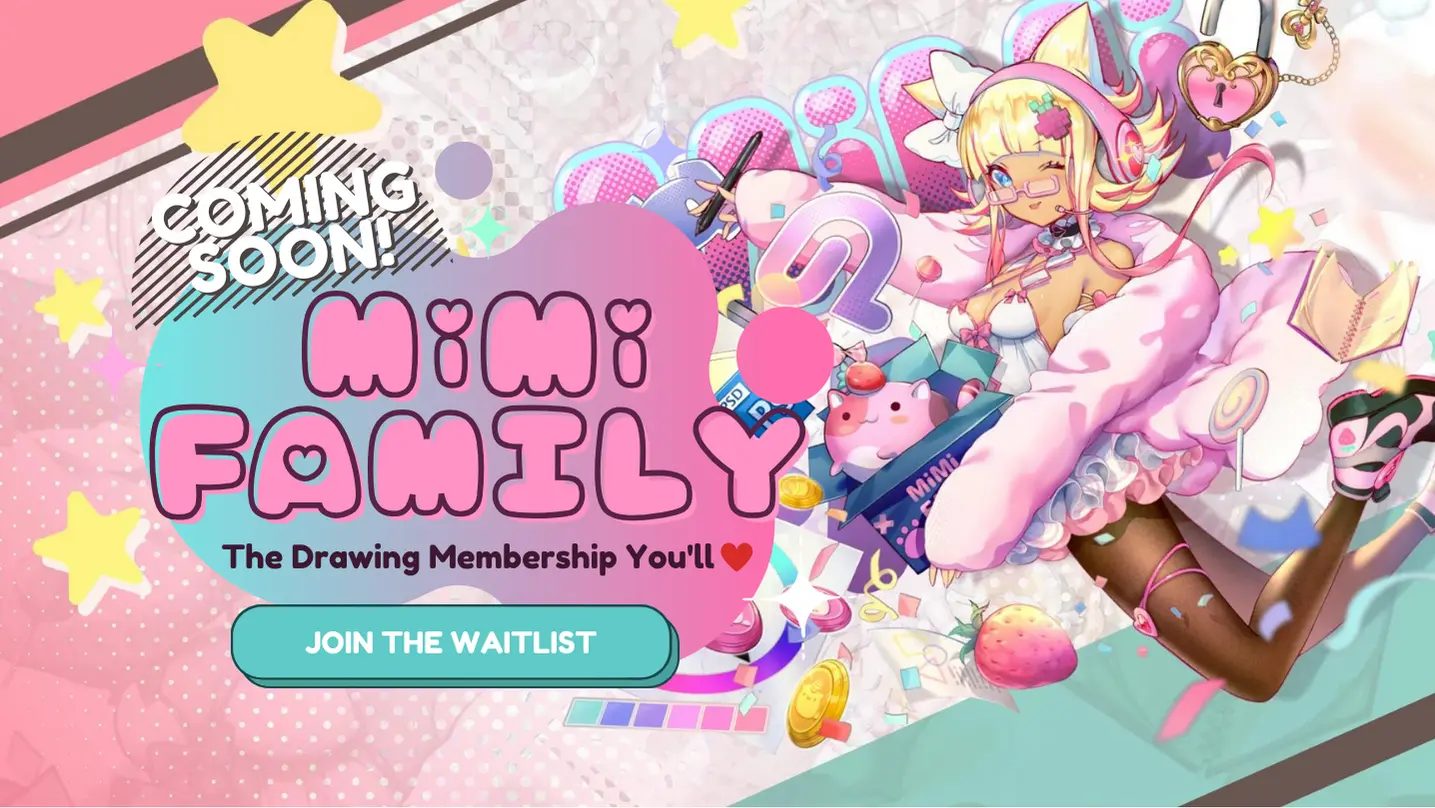 Thank you
for joining the waitlist!

SUCCESS! Your name's on the list
Congratulations, future Mi Fam! I am SO EXCITED to see you here! Our MiMi Family will open in 2024. While we're waiting for that sparkling moment, why not warm up by joining our Discord server and don't forget to keep an eye on your inbox since you'll be notified via email when the membership is about to open. Teehee!