I'm happy to announce the first launch of the Non-Fungible Token (NFT) project, which will be available in May, 2022. The project is called "NFT Musume" and it is a collaboration with the artist, ELS-II!
The NFT Musume is a digital collectible that will live on the blockchain which means it lets you use blockchain technology to collect and adopt girl characters (called Musume) based on the ERC721 token. Every character is designed and drawn by me and ELS-II.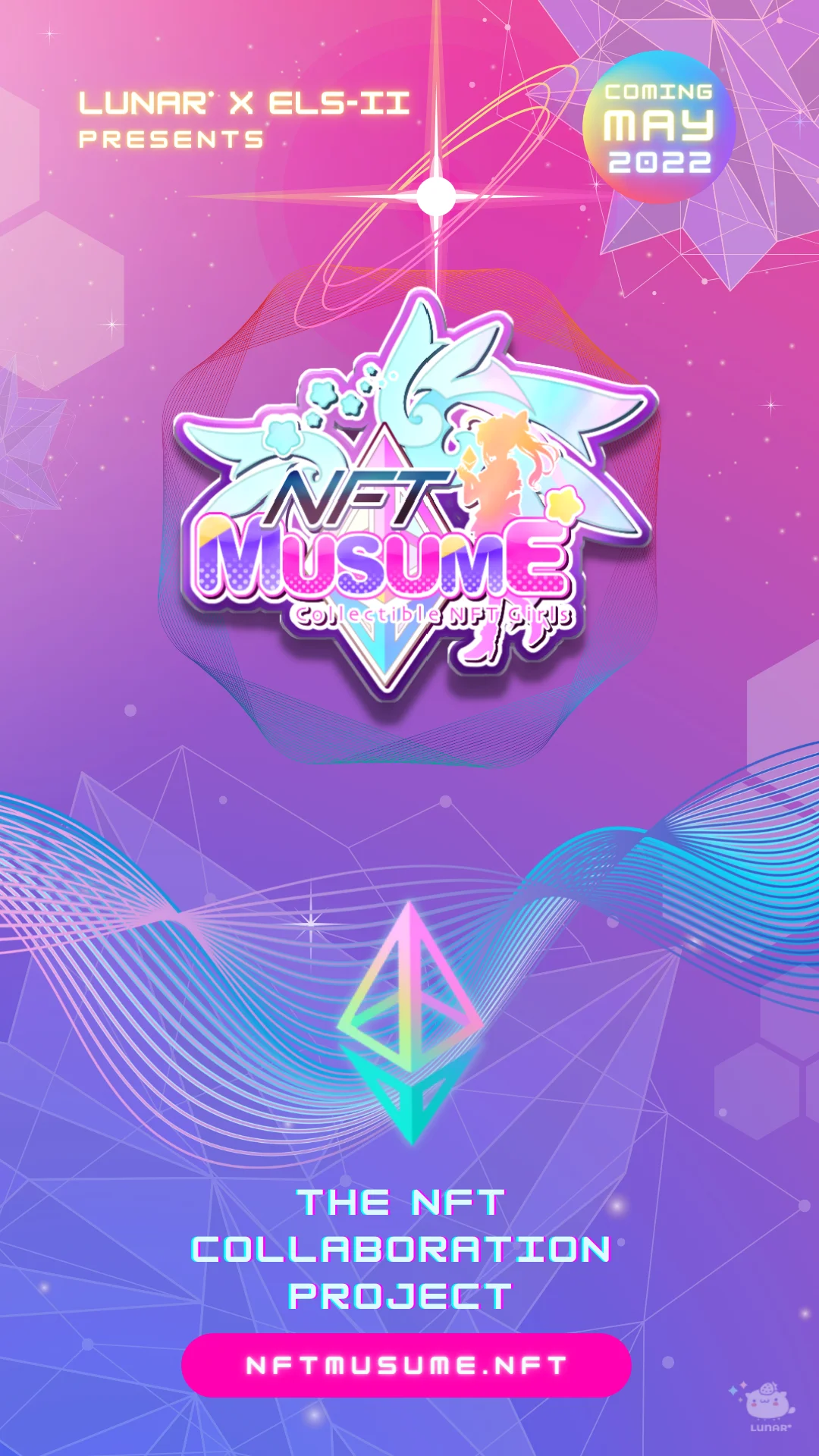 I thought you'd like to see the first sneak peek of the first collection and here it goes! These are the sketches version of the first NFT Musume collection so far. More news will be announced on the next update.