Weekly Art Tips!
Receive LUNAR*'s art tips & weekly drawing inspiration right into your mail box every Friday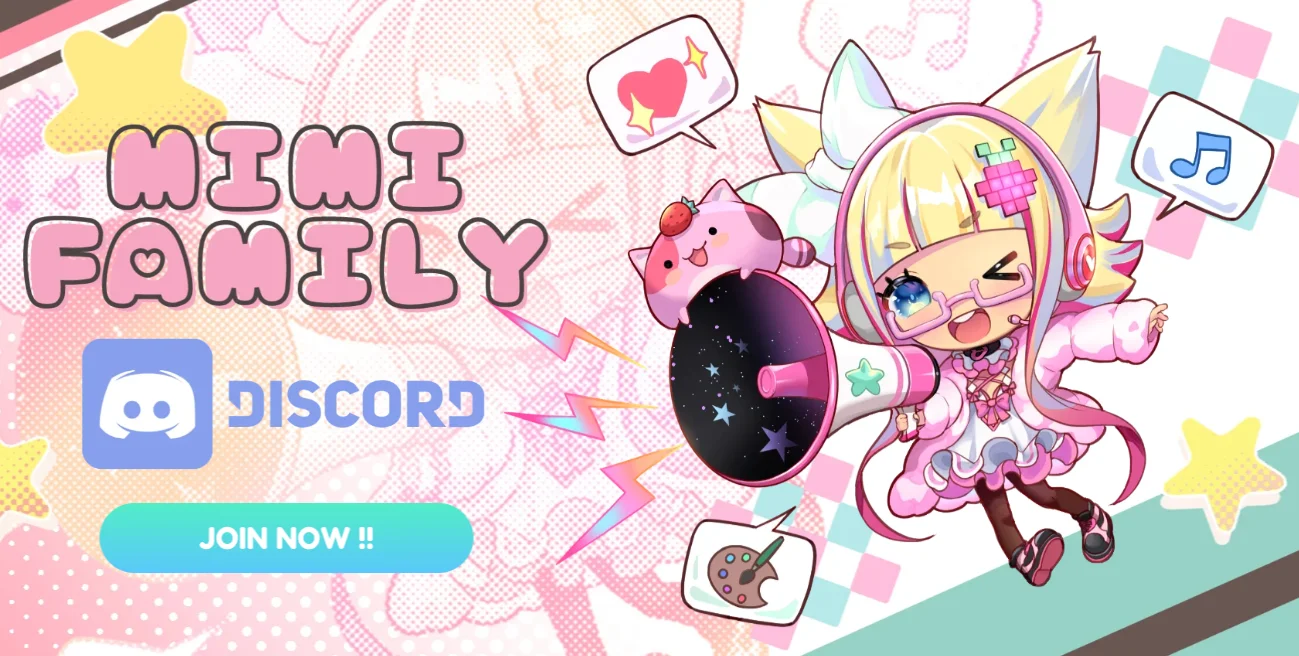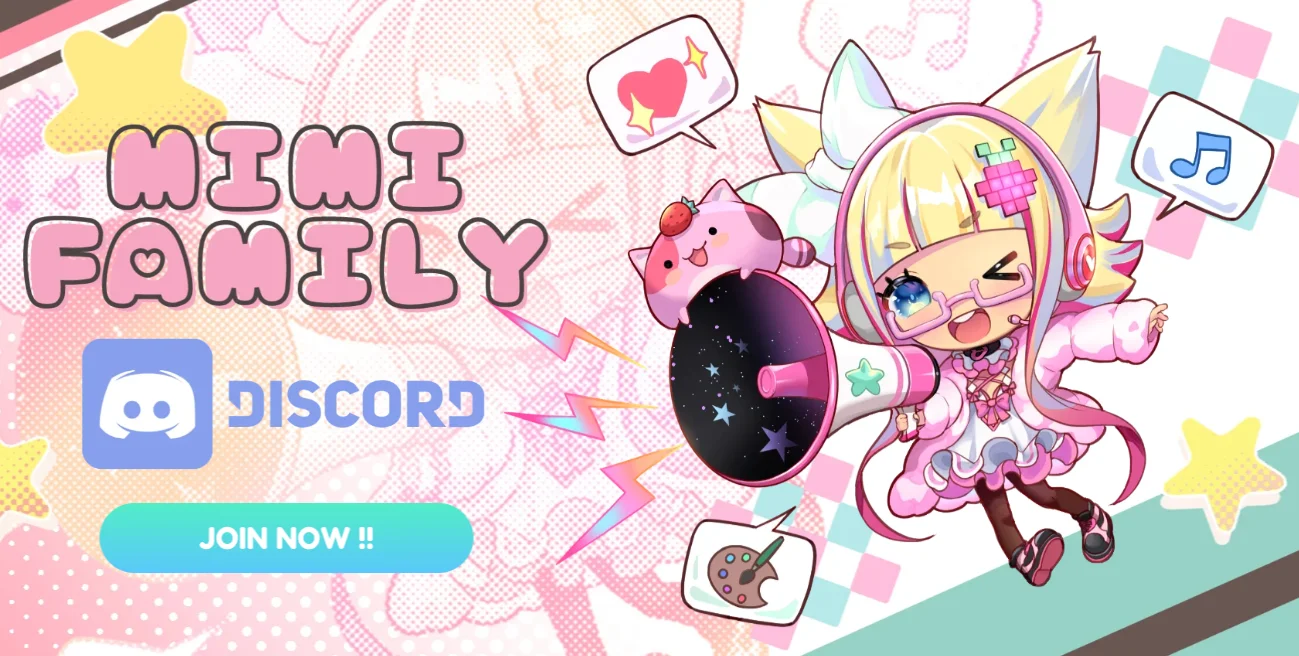 Join Our Discord Server
Let's connect with our fellow artists! Join the Discord server today.
Join The MiMi Family Waitlist
Get on the waitlist for our drawing membership in 2022!!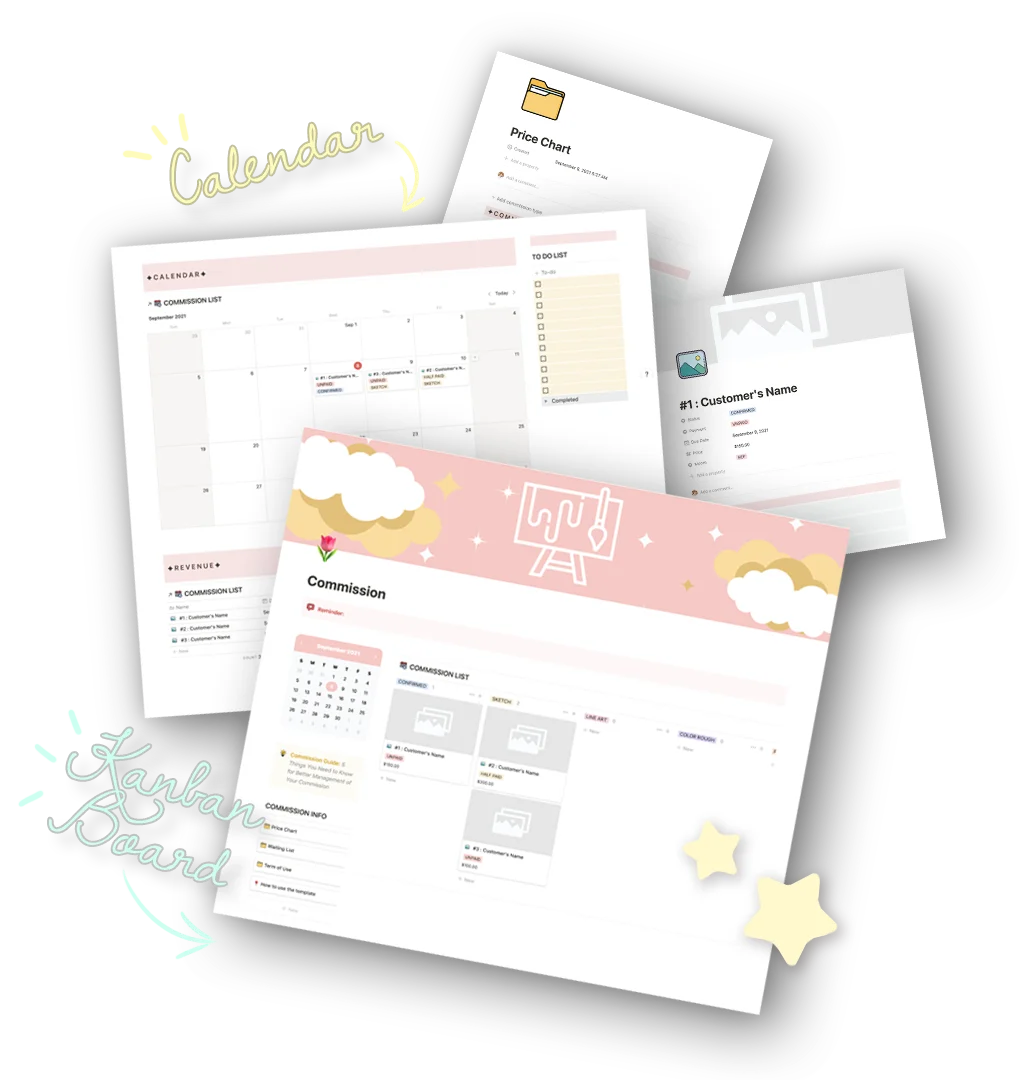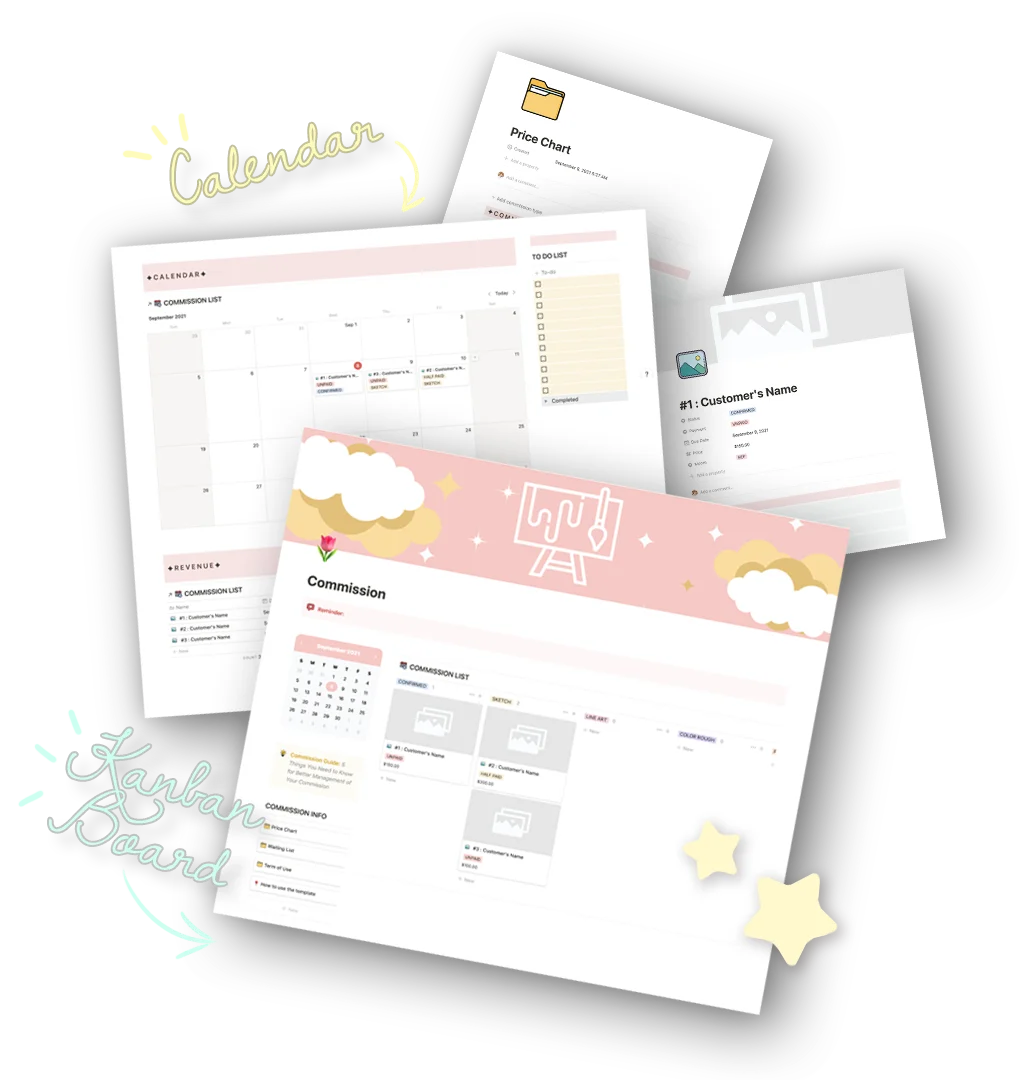 Notion Commission Template For Artist
Manage Your Commission With Our Ready-To-Use Notion Template!!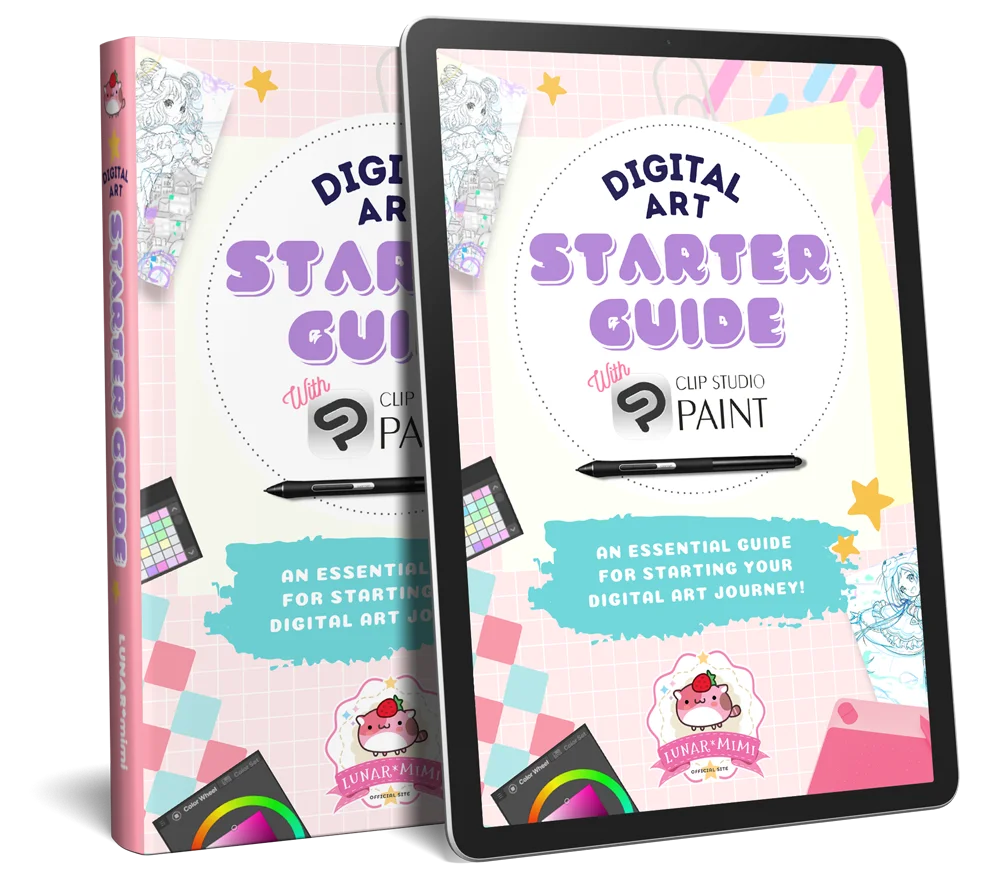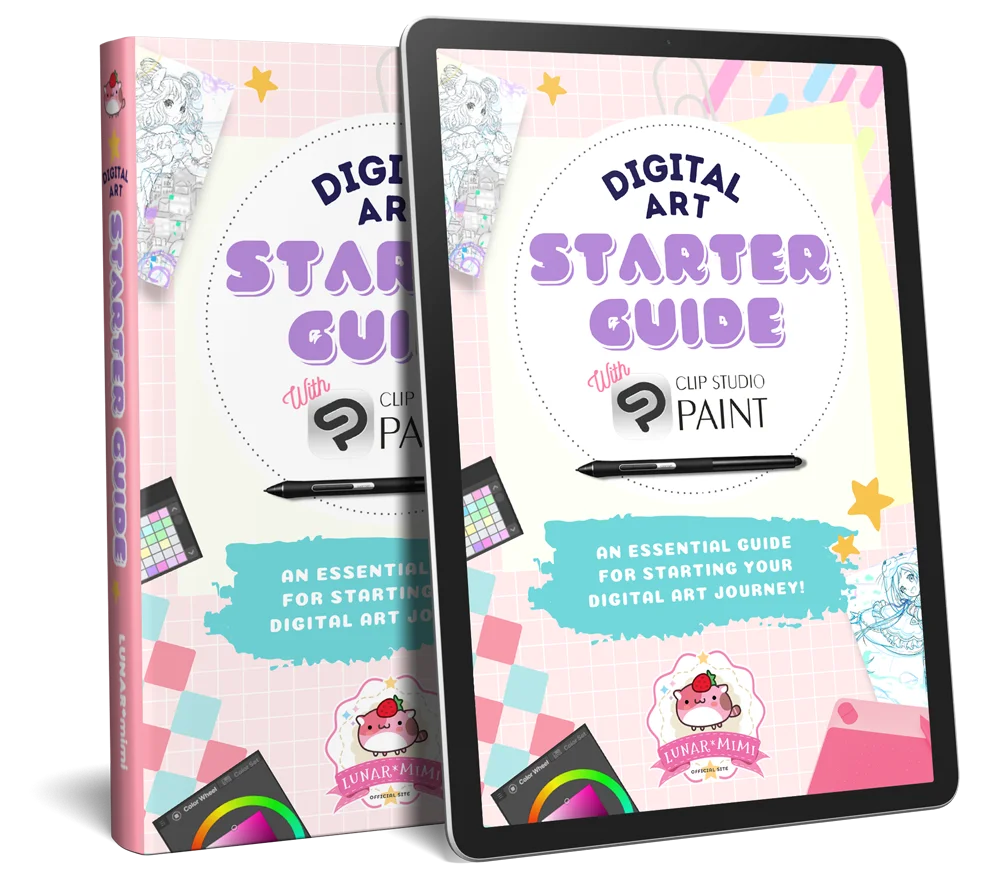 FREE GUIDE: Digital Art Starter Guide with Clip Studio Paint
The Ultimate Guide to Help You Start Your First Digital Art!!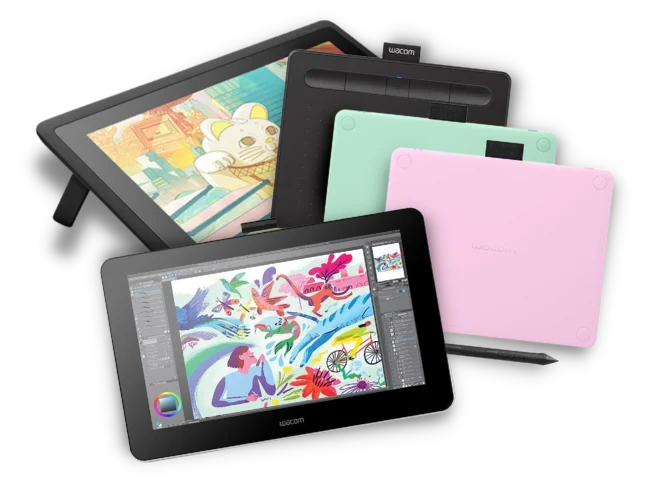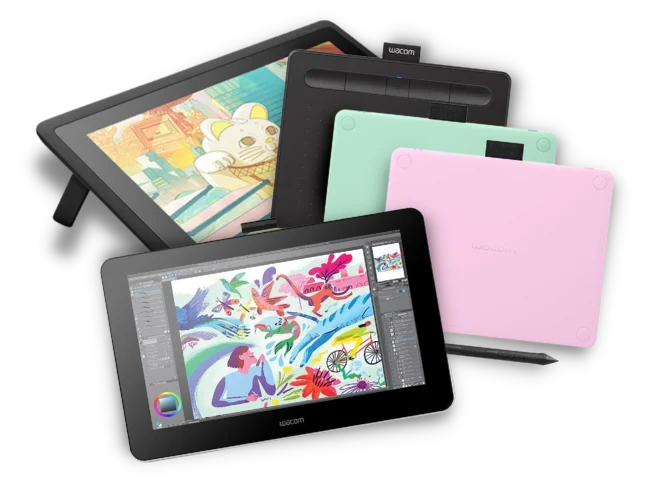 Digital Art Toolkit
A List of My Favorite Digital Art Tools Chosen for YOU!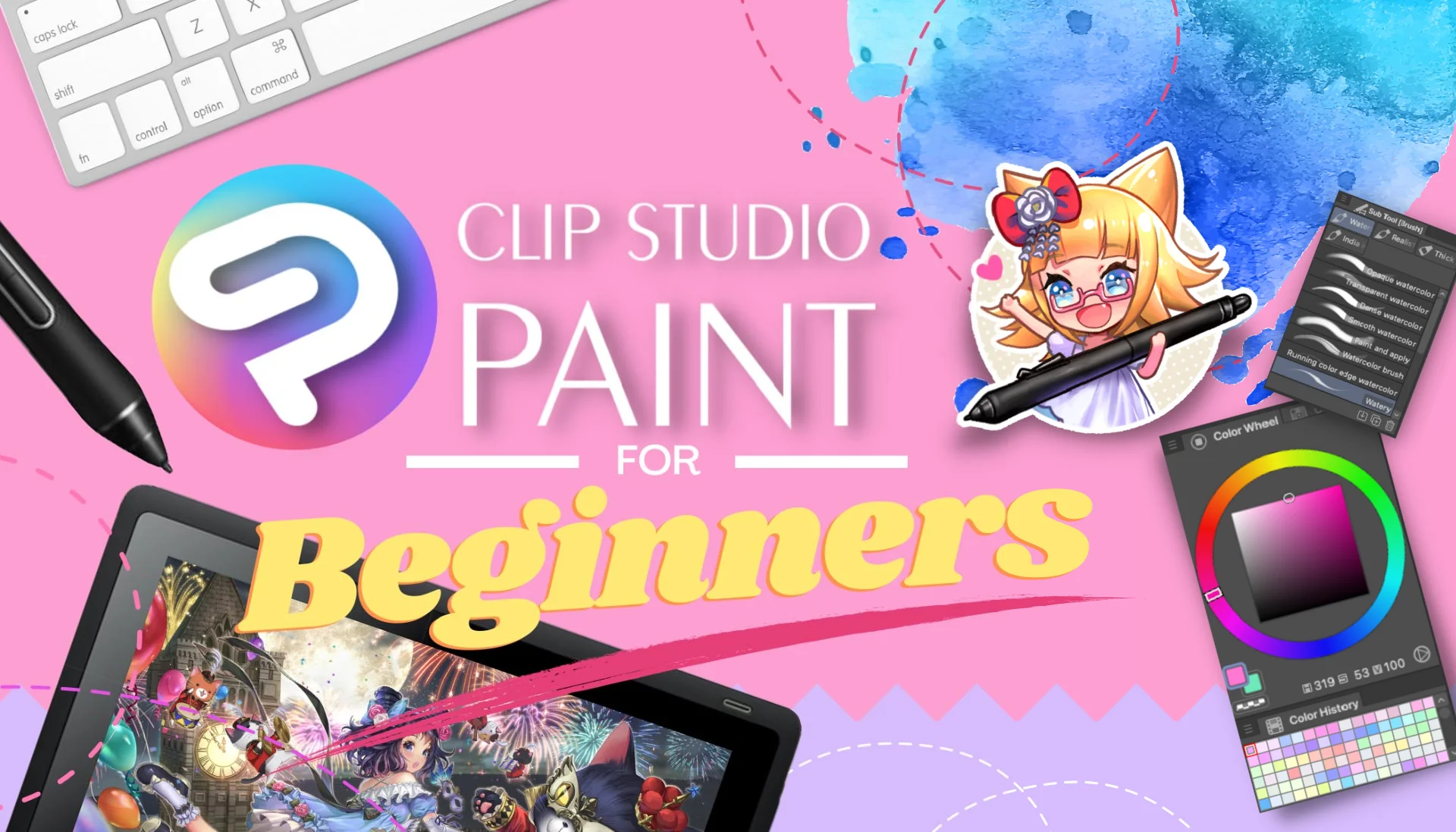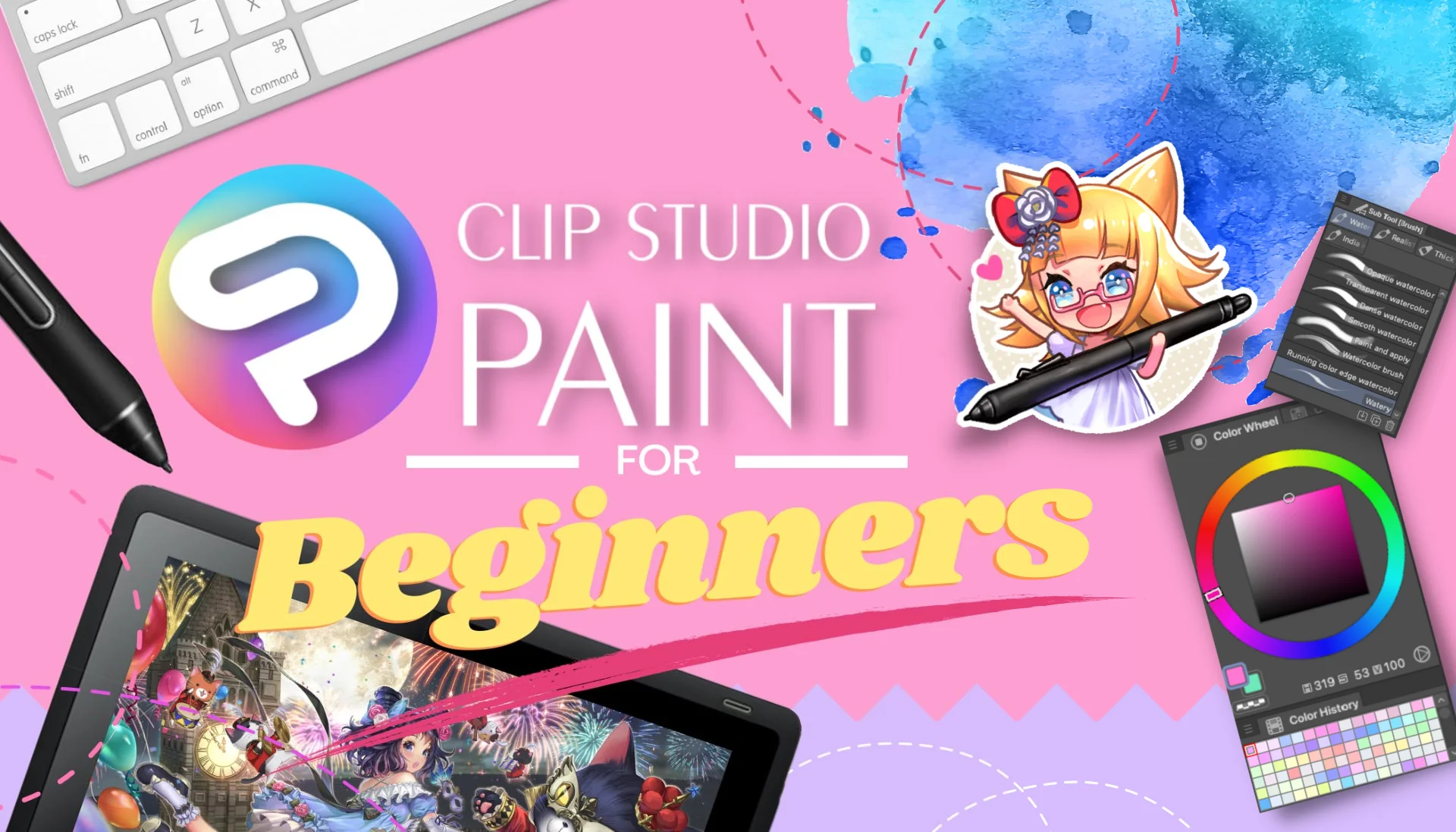 Clip Studio Paint for Beginners
An Introduction to the Basics of Clip Studio Paint!!